With the advent of technology, more and more schools find online teaching an indispensable way of managing their operations. Nowadays, every other school seeks to develop teaching strategies and improve students' learning experience. However, in the online world, fulfilling this mission could be difficult, owing to the lack of in-person presence. This is where the best LMS for online schools come to the rescue.
LMS, or a learning management system, caters to the needs of almost every curriculum. The availability of various tools in these platforms aid teachers and administrators manage classrooms and perform a host of other functions. So, it is essential to know about the top platforms if you are planning to set up an online class.
Top 5 LMS Platforms for Online Schools
Mentioned below are an ideal LMS best suited for online classes:
1. Wise LMS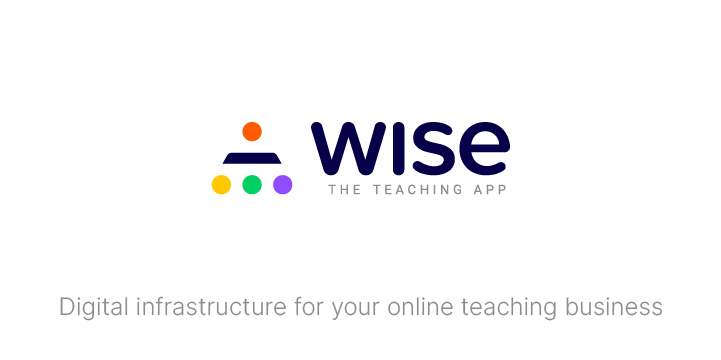 Wise App is one of the best LMS for online schools that allow teachers to conduct online classes effortlessly. It offers the necessary tools to manage classes virtually and aids teachers to automate various operations. These include assessments, assignments, attendance, resource sharing and more.
Founded in 2020, this platform provides premium quality live lessons with one click live class. Students can also access encrypted recordings for live classes whenever they want. Interestingly, prospective tutors can also sell their pre-recorded lessons on the platform to earn money. In other words, the platform extends a seamless learning experience for students and allows teachers to create, engage and manage online classes with ease
2. Edmodo Software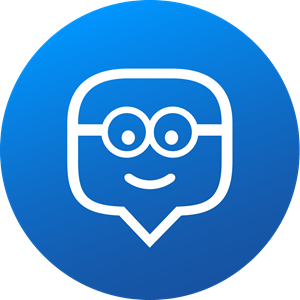 Similar to TOPYX LMS, Edmodo is also a cloud-based LMS platform. It is specially designed for teachers to connect with the parents of their students. Edmodo allows teachers to form academic groups, schedule online tests, distribute homework and track students' performance. In addition, this platform also offers collaborative tools for students to post questions and interact with their fellow classmates. Teachers can also award students with certificates, awards and badges based on their class performance. Considering the host of benefits Edmodo provides, it is undoubtedly the best LMS for online schools.
Besides these, parents can also sign up with this platform to track their children's performance.
3. Google Classroom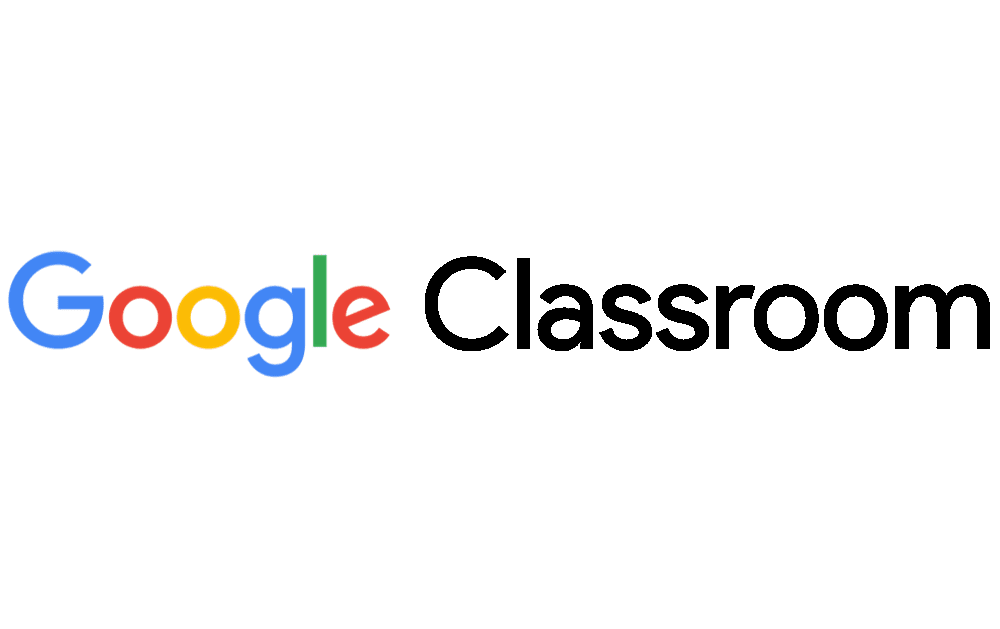 Most institutions incorporate online schooling and LMS for better learning and teaching. In this regard, Google Classroom fulfills the primary objective of this inclusion into the education sector. This platform's edge is creating powerful management systems along with strong communication tools. This platform allows teachers to reach out to students and their parents conveniently.
Google Classroom also allows teachers and students to work with Google Docs, upload files from Drive, share YouTube videos and perform a host of other interesting functions. Furthermore, teachers can also make virtual assignments to track the performance of students through this platform.
4. Schoology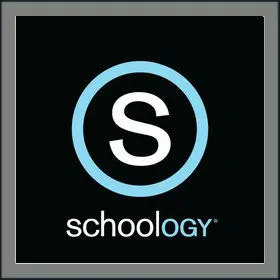 This cloud-based LMS specializes in providing curriculum management for online schools. It also extends collaborative resources and course instruction. You can conveniently upload course content and various assignments into this platform's database. Moreover, it also comes with CSS and HTML tools, which makes learning complex or simple, as per choice.
Teachers can view the database of each student through the website. They can also view the color-coded workloads of students, which will help them determine whether any student is overloaded with assignments or not. In simple terms, Schoology allows students and teachers to interact with each other in a virtual setting seamlessly.
5. TOPYX LMS
This is a cloud-based LMS that features a host of social learning tools. It provides institutions with access to informal and formal learning. This platform is a suitable option for government institutions, associations, businesses, and more.
For students, it includes various e-learning courses, which include management programs, soft skills, compliance, ethics, and customer service. For the teachers, TOPYX LMS offers access to the dashboard, where one can update report cards and performance reports and track the progress of students at go. Online schools with ideal LMS like TOPYX also receive onboarding learning management programs. Here, employees can receive comprehensive training on various certification courses.
If you are a teacher or administrator of an institution that imparts knowledge virtually, consider the above-mentioned best LMS for online schools and sign up with a platform that best suits your needs.