One of the best aspects of online fitness sessions is the flexibility to schedule classes according to clients' and trainers' feasibility. Moreover, the availability of online apps to schedule fitness classes made it even easier.
Personal trainers and fitness clubs planning to expand their businesses can use high-performing fitness class scheduling apps to impress their target audience.
Several fitness training applications exist online with varying features, costs, and usages. Here is a list of the must-try fitness class schedule apps you can count on:
5 Best Online Apps to Schedule Fitness Classes
1. Wise App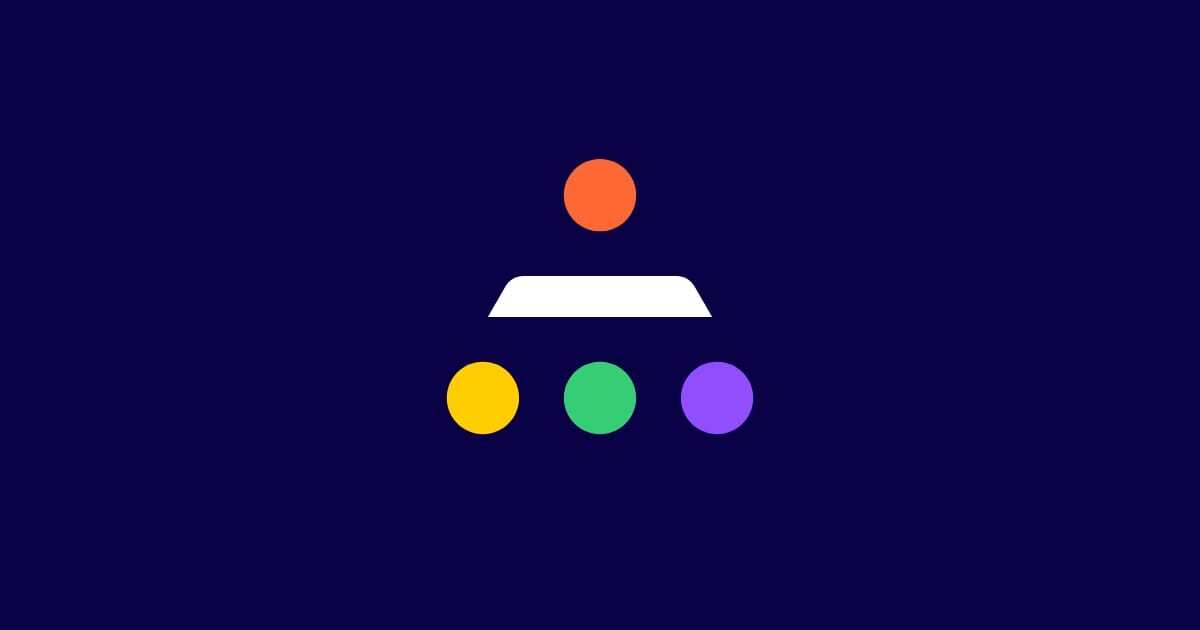 Wise App is an easy-to-use online teaching platform that can permit unlimited clients. Being integrated with Zoom, it facilitates single click live training sessions, automatic attendance as well as encrypted recordings of live classes. Its offerings include a dashboard to check client-trainer engagement, automated processes for subscription cancellations and customized activity reports.
It allows instructors to generate e-invoices, set up suspension rules, automate fee reminders, sell previously recorded programs, and collect payments worldwide. Trainers can easily integrate this App with their existing websites. They can open APIs for designing their custom services and offers.
2. FitSW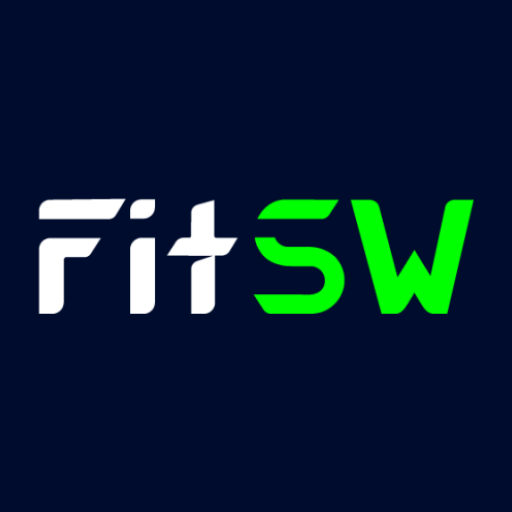 FitSW, a completely integrated app, offers excellent tools for wellness, health and fitness professionals. With this platform, trainers can conveniently create their fitness courses, track client progress and assign appropriate courses to clients. They can copy-paste workouts, save workout templates and generate recurring workout schedules to save their time.
Each account provides a default exercise chart and demo workouts that they can add to their own routine. Further, it offers compliance tracking as well as personalized fitness blogs.
3. WellnessLiving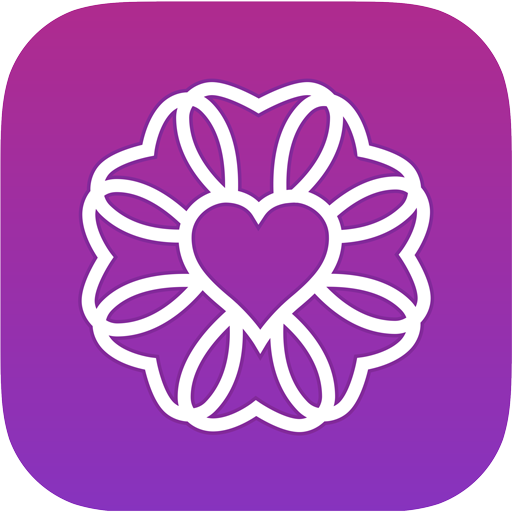 If you are looking for the top online apps to schedule fitness classes, WellnessLiving can be a fruitful option. It is an all-in-one platform that streamlines fitness management tasks through client and staff apps, integrated payment gateways and automation marketing. Its multi-channel booking modes help to deliver superior client service and increase client base and profitability.
In partnership with Google, it ensures that clients can book and find sessions using map results and searches. Trainers can offer private instruction, consultations, and live classes online with this platform. They can also conduct direct mail campaigns through this tool to strengthen their relationships with clients and enhance their brand image. Some of its aspects include integration with Zoom, built-in SEO and customizable widgets for portals and Facebook pages.
4. Virtuagym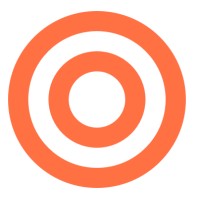 Virtuagym ensures one of the perfect and systematic online schedule planning apps for fitness classes. This tool allows clients to access virtual training, live workout videos and meditations round the clock. Its primary features include hassle-free booking, staff and client management, automated billing and simple scheduling. It offers nutrition & exercise guidance and progress tracking.
Additionally, it keeps members motivated with an online community, rewards and challenges. The customized App of Virtuagym maintains the brand elements of a fitness club. This platform has three other mobile apps that permit trainers to manage every aspect of fitness training.
5. OneFitStop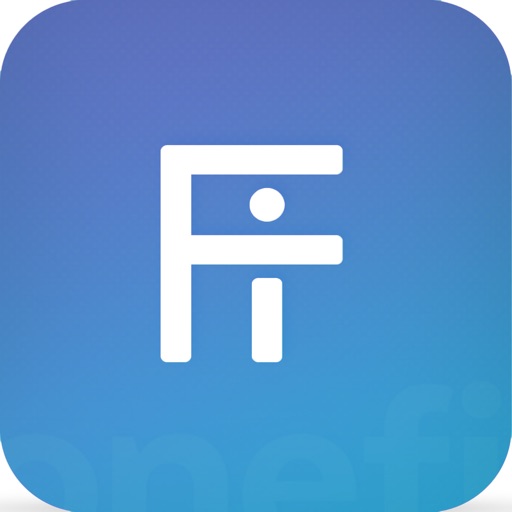 OneFitStop, which integrates with live streaming platforms, delivers high-quality online broadcasts to the clients of wellness providers. This tool permits automatic time zone adjustment, integrated scheduling for online live sessions, amalgamated web and app widgets, and attendance tracking. Trainers can sort their content into playlists and categories and tag content to organize recipes, articles, and video libraries.
With the best online apps to schedule fitness classes, trainers and wellness providers can effectively manage tasks, support clients and enhance staff welfare. It helps to enhance the customer base and increase brand awareness while building reliability and productivity. Trainers can use more than one fitness class scheduling app to grow their businesses and offer a better client experience.