After the pandemic, the yoga space on online platforms is booming at a rapid pace. If you are an instructor who earns through providing people with yoga classes, then this is the time that you jump right into this space.
Read on to uncover some tips that will help you build yoga classes online without any hassle and attract more students.
10 Ways to Begin Start-Up Online Yoga Classes
Here are the ten most important things that are going to help you in your plan to build yoga online classes. So, let's talk about the approach –
1. Create a very well-looking, clean, and neat yoga online studio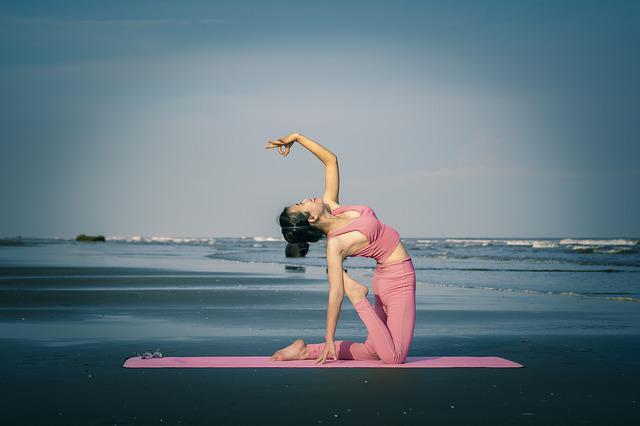 Where you are going to shoot the videos of your classes is the crucial thing to think about. For that, you will need a high-quality setup, good lighting, a good camera, and a studio that can keep the mind fresh in watching them.
2. Decide the USP of your business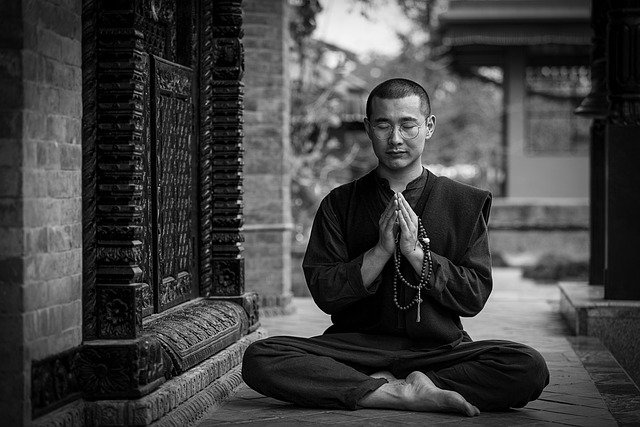 A lot of people are offering yoga classes online nowadays, so how will you stand out? Is that what you are thinking? Well, in that case, you have to decide on a particular kind of audience for your classes or a particular field of yoga that you have confidence in and expertise in. So deciding early on the USP is a great way to build yoga classes online and be successful.
3. Create a few videos so that you can discover your style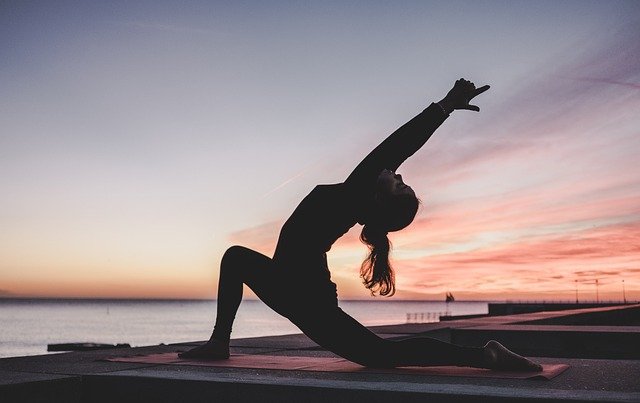 Making a few videos beforehand will help you get to know what style you should follow. We also recommend that you should create videos in different styles at first and then see which one you enjoyed doing the most. This is one of the systematic methods to build online yoga classes, but you need to be disciplined to record and upload videos regularly.
4. Be creative with the marketing of your business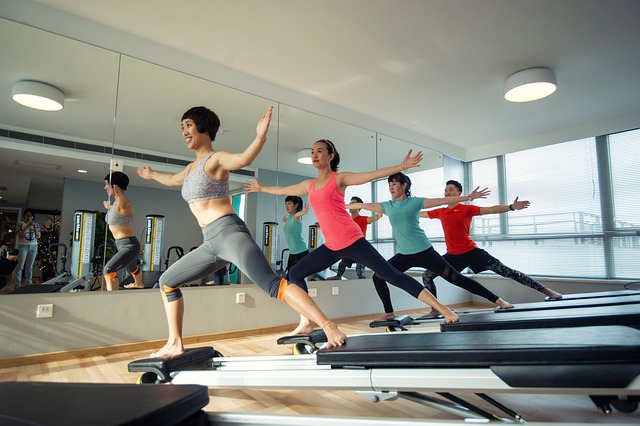 The better the marketing of your classes will be, the more students you will make. Most importantly, the name that you will call your yoga class should be catchy so that people would be overwhelmed by just hearing it.
5. Make an online website for your classes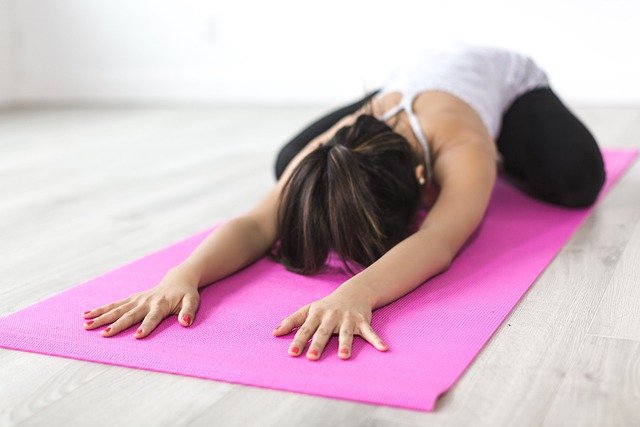 The next step is to make an online website so that it becomes easier to reach you. Moreover, this will help you to market your business better and showcase the courses you offer.
6. Set your prices right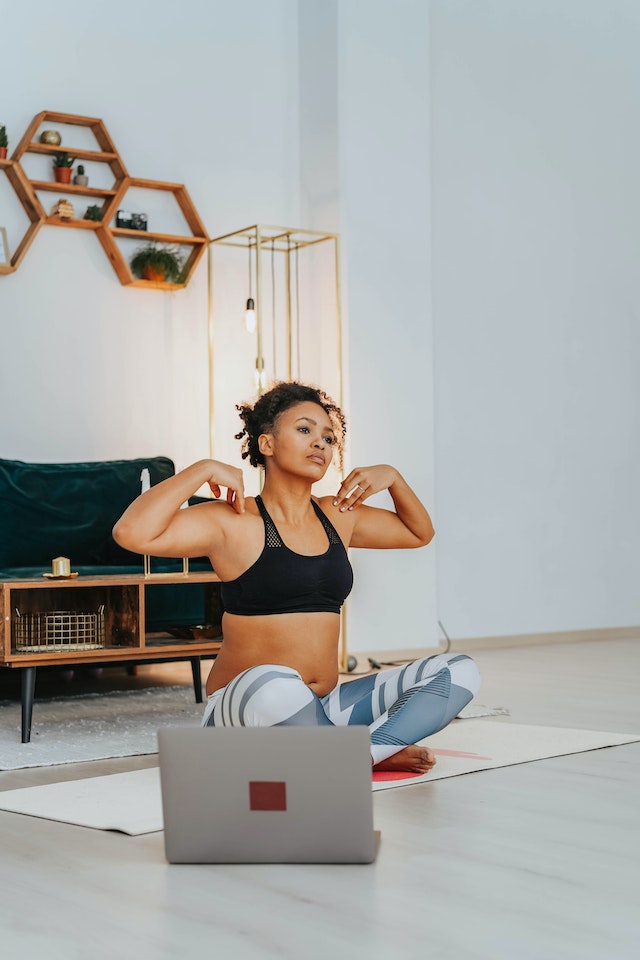 One of the quick tips to build online yoga classes is to get the pricing right. Now when it comes to the fee structure, you have to set the different plans and schemes for your online yoga classes. Keep them affordable so that you reach a broader customer base.
7. Keep a variety of plans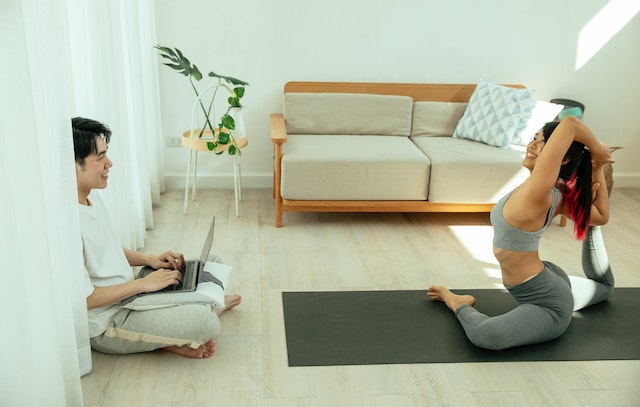 There should be different plans of money such as monthly and yearly subscriptions and so on.
8. Try to be in Touch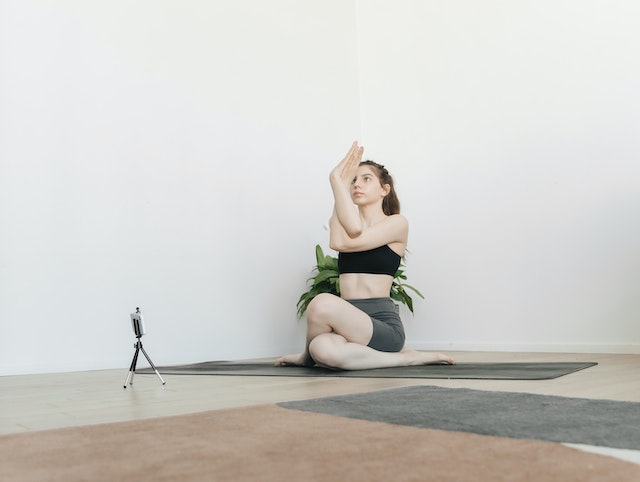 You should try your best to communicate with the students either through comments or by doing life sometimes.
9. Use social media to your advantage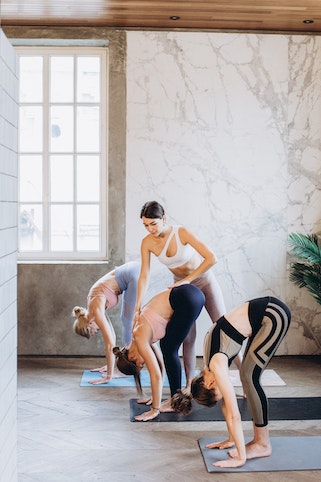 When you are setting up online classes for yoga, use the power of social media to your advantage. Promote your classes across platforms and try to generate engagement, and convert it into real-life revenue.
10. Use online teaching platforms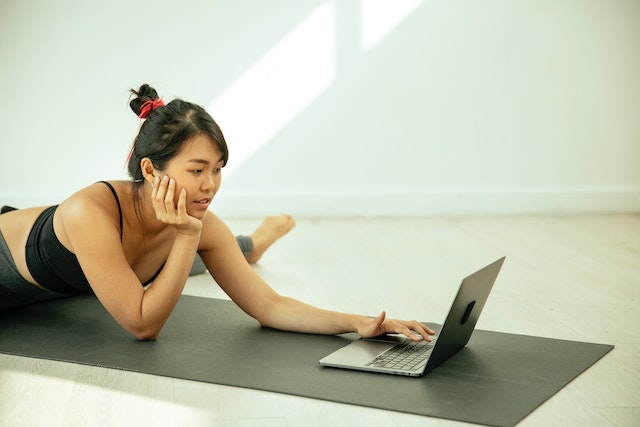 Setting up a business can be challenging, but getting access to platforms like Wise App reduces the hassle significantly. Wise App offers a Zoom premium alternative at just 750 rupees/teacher.  On these platforms, you get access to video conferencing apps like Zoom and various metrics to help you track your students' performance. Also, you can track your earnings as well.
If you are planning to build yoga classes online, then keep these aforementioned pointers in mind and move ahead. Nevertheless, since every business is different, make sure you curate a plan that suits your goals and drives your yoga business accordingly.