You've built your course, and you want to sell it. For online educators without a tech team behind their back, the best way to do this is through a course selling marketplace. But with so many platforms, which ones are right for you? Here are our top 10 picks: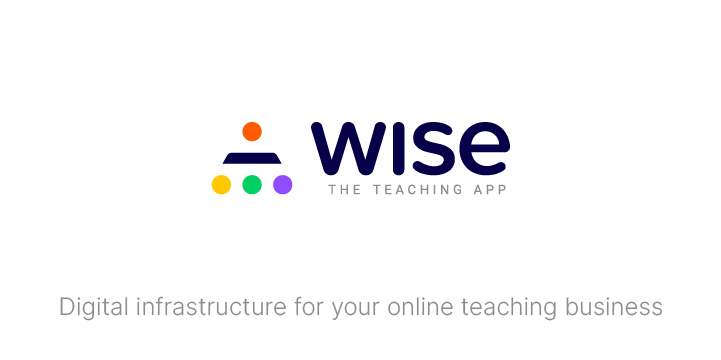 We're biased about this, but we've built our course-selling marketplace to become one of the best in the world with some of the lowest charges.
Wise is a course-selling marketplace that was founded in 2020. We have over 3 million teachers and students on our platform, with over 3000 businesses using us to sell courses.
We have two plans: the Premium plan costs $5.99/month and comes with 0% transaction charges; the Starter plan is free and gives you access to all the features of Wise. It's also one of the only places on the list that gives you access to premium live classes as a part of its offerings.
Wise is worth checking out if you're looking for a quick way to start selling your courses on the internet!
Highlights
The 0% transaction charge ensures that you don't end up losing a percentage of your revenue with every sale you make.
The platform is responsive, and our customer support system is one of the best in the market.
We're not a marketplace; your advertising spend will be used to drive your revenue and not ours.
Udemy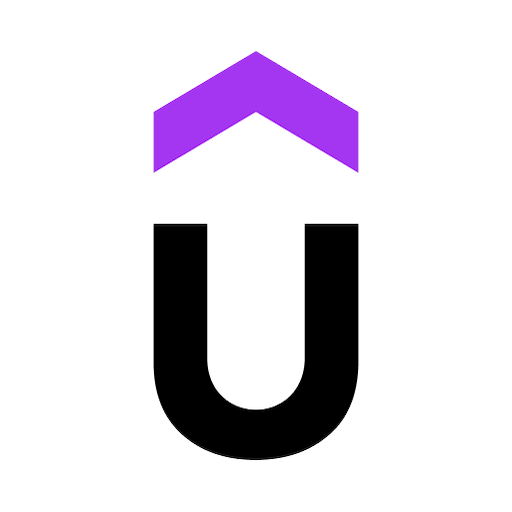 Udemy is a global marketplace for learning and teaching online. It's a marketplace where students master new skills and achieve their goals by learning from an extensive library of over 55,000 courses taught by expert instructors in business, tech, design, and more.
The Udemy platform empowers anyone to build a world-class online education offering—from developer training to marketing classes to personal development. Entrepreneurs use Udemy to create business-centric courses that teach high-value skills on topics like coding or digital marketing. With its flexible pricing model (including free access), instructors can choose how they want to deliver their content and earn money – through paid memberships or one-off sales from their course.
Highlights
Udemy provides you accessibility to students who are ready to buy.
Since it is a widely publicized marketplace, the competition is fierce, and you will need to spend more marketing dollars to make Udemy more famous.
Masterclass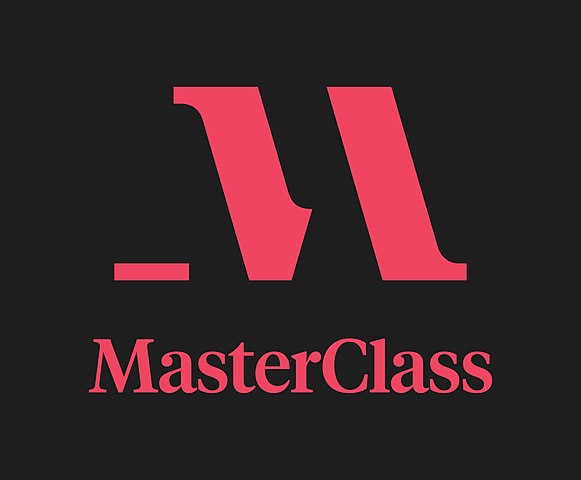 Masterclass is an online learning platform that offers high-quality video classes on a wide range of topics. The platform hosts more than 1,500 lessons from top experts in their fields, including Trevor Noah, Serena Williams, and Gordon Ramsay.
Masterclass has a variety of payment options to choose from. You can pay for a class individually or subscribe to the entire library for $9 per month (after 30 days).
If you choose to purchase individual courses that don't have a monthly subscription option—such as "Art of Comedy," which stars Jerry Seinfeld—you'll be asked to enter your credit card information at checkout.
Highlights
Masterclass is harder to access for the everyday educator since the community is gated and highly vetted.
Even if you get to make a Masterclass, selling to students who are used to celebrity educators makes the competition much harder.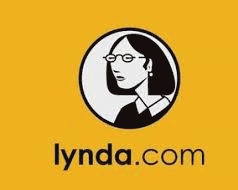 Lynda is a great place to sell your courses. Not only does Lynda have over 3,000 courses for sale, but it also has over 100,000 members. With so many active users looking for new content all the time, you can be sure that there will be someone interested in your course as soon as it goes up for sale.
Lynda is also a great place to buy courses. If you're not sure where to start and want an easy way to get some expert advice on how to improve your digital marketing skills or learn more about the latest javascript frameworks, then this platform may be perfect for you!
Highlights
Lynda is also a gated community with special invites going out to experts. It helps you monetize easily since you're paid directly for making the course, however, it's not made public for everyone.
The marketplace offers courses exclusively to LinkedIn Premium members, and the business use case is geared toward promoting LinkedIn.
Clickbank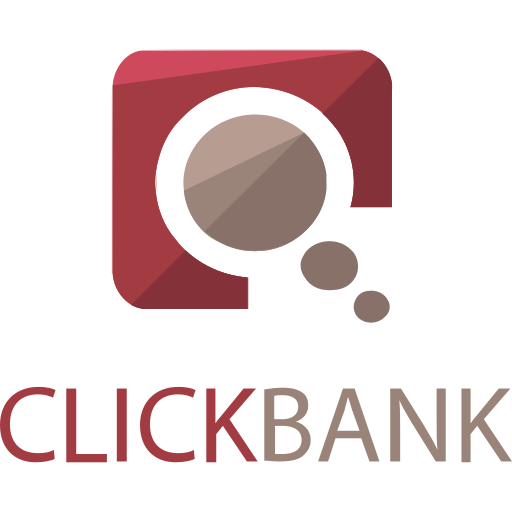 Clickbank is a marketplace for digital products. They are one of the biggest affiliate marketing platforms on the web and have over 300,000 digital products from over 10,000 vendors.
As an affiliate marketer, you will be able to promote these products to your audience and earn commissions on sales that happen through your links.
Highlights
Clickbank offers the most-sophisticated sales activity on this list with affiliate marketing being one of the core principles.
The site is optimized for e-commerce growth, which means that many of the affiliates on the list aren't suitable for your course growth.
Teachable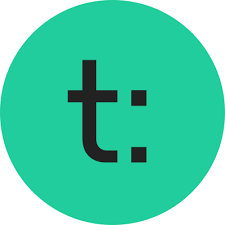 If you're looking for a place to sell your online courses, Teachable is an excellent option. It offers many useful features for both teachers and students.
Plus, it's easy to use: All you have to do is upload your course materials and start selling!
Teachable also has a wide range of plans available so that you can find one that best fits your needs.
Highlights
One of the original Course marketplaces, teachable offers advanced course-selling features.
One of the downsides is pricing. With single pricing, the cost can be high for solopreneurs trying to get their business off the ground.
Skillshare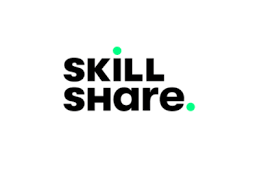 Skillshare is one of the best course-selling marketplaces for teachers. It has over 1 million students and a wide variety of courses, from photography to freelancing to cooking. If you're looking for a platform that can help you find a larger audience and make more money, Skillshare is worth checking out.
Not only does Skillshare have an active community of students and teachers, but it also offers competitive pricing: For example, if you sell your course on Skillshare (for $50), your student will pay $25 per month.
Highlights
Skillshare is equivalent to Udemy in terms of course selling.
While the marketplace is large, the competition that independent educators face can be challenging.
Thinkific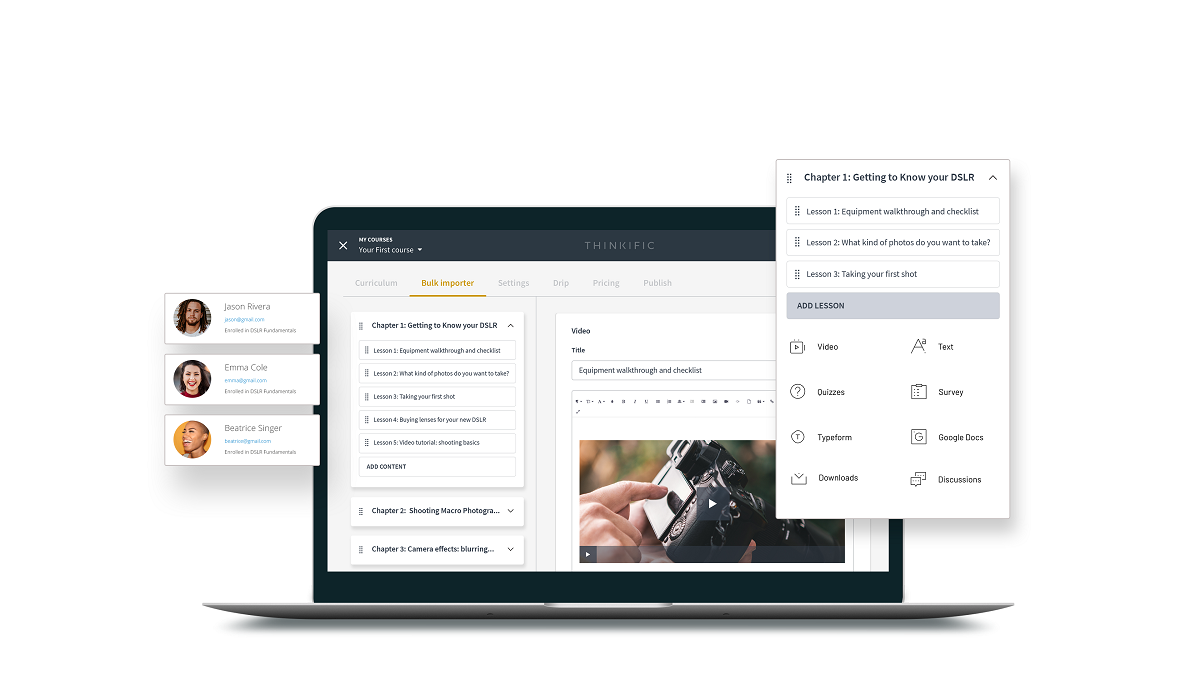 Thinkific, which offers a wide selection of features for course creators and students, is a good choice if you want to start selling courses on your own website. Thinkific's free plan lets you create one course and embed it on your site. A single-user license costs $39 per month (or $299/year), while additional licenses cost $35 each.
You can also integrate your account with third-party apps such as WordPress or Wix so students can sign up directly through those services. The service has both desktop and mobile apps available — the latter allows students to take their learning anywhere with them — and provides access to multiple payment gateways for collecting payments from customers around the world (including Stripe).
Highlights
Thinkific offers one of the easiest ways to make courses online.
However, with prices starting from $36/month for a basic plan, the pricing can be prohibitive.
Udacity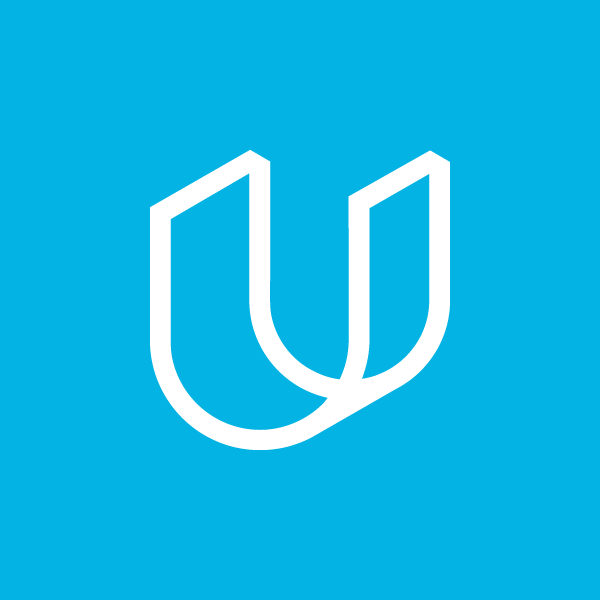 Udacity is a platform for online learning that allows students to learn from industry experts.
Udacity offers courses in a wide range of topics, including machine learning, web development, and artificial intelligence. The site boasts 700 instructors and more than two million students worldwide.
Highlights
Udacity is like Udemy and Skillshare, meaning that it is a marketplace.
The primary goals of the platform is to increase viewers, which means that your courses can be at an overall disadvantage in terms of marketing.
Kajabi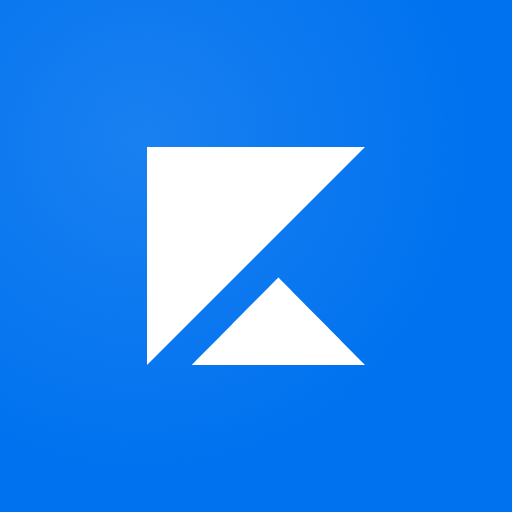 Kajabi is a platform for building and selling online courses. It offers you full control over your content, as it's hosted on your own website. The great thing about Kajabi is that it's self-hosted, so you're not limited to what they offer—you can design and develop your own website from scratch (or modify one of their templates). In addition, Kajabi offers an integrated payment gateway so customers can pay with credit cards or PayPal without leaving the page. If you're selling high-ticket services like webinars or coaching calls, this feature will be crucial for collecting payments securely and efficiently.
Because Kajabi is a paid platform ($39/month per course), we suggest using it only if you're planning to sell more than one course at a time because it gets expensive quickly otherwise!
Highlights
Kajabi is one of the best corse marketplaces simply because its one of the most advanced platforms.
However, usage of the CRM and other processes native to Kajabi comes with a hefty price tag ($39/month). It also charges transaction charges and can become expensive very quickly.
Course Selling Marketplaces Make it Easier for you to Reach your Learners.
How does it work?
You create a course and upload it to the marketplace
Students can purchase your course from the marketplace (you don't have to worry about creating a separate course infrastructure)
Conclusion
With so many options available, the hard part isn't which marketplace to choose—it's narrowing down your options and deciding which one fits your needs best.