CUET or the Central University Common Entrance Test will be held in 2022 for the first time. Candidates aspiring to apply to 53 central universities need to sit for this test in July this year.
But what exactly is CUET?
CUET or Central University Common Entrance Test is a Computer Based Test that will be held for the first time this year. All students aiming to apply to UG courses in the 53 central universities under this program — including Jawaharlal Nehru University and Delhi University — need to sit for this exam.
But why did the University Grants Commission (UGC) suddenly decide to host a common entrance test?
Why CUET?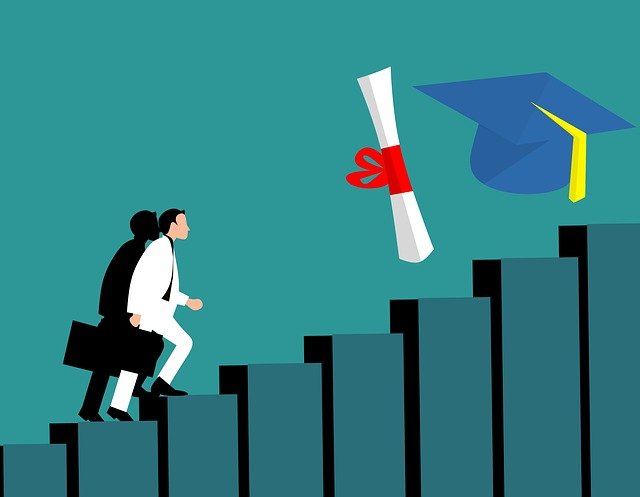 Up until last year, most central universities — including, but not limited to, Delhi University — had cut-offs that a lot of students could not dare aim for. Experts came to the conclusion that this method of admission to central universities was unfair to students because there are different boards in India and each of them has different syllabi and evaluation patterns. 
So, the introduction of CUET was suggested as a way of evening out the playing field for every student applying to UG programs in these 53 universities. CUET test creators decided that this may be the best way to allow candidates to sit for one common entrance test for all 53 central universities. 
A note on the eligibility criteria
Before you start preparing for CUET, you need to ensure that you meet the eligibility criteria to appear for CUET. If you are aiming for CUET, you need to first pass the 10+2 board exams (or its equivalent) or have a state-approved 10+3 diploma.
The application process
If you are applying for CUET, you need to first head to the official website. Once there:
Click on "Register"

You will be led to a page where the information for the application process is given in detail. Click on "Download Information Bulletin" at the top of this page.

Go through the detailed guidelines and notes provided in the Information Bulletin. You can confirm your eligibility and clear most doubts here. Look through the Replica Application form before proceeding further.

Once you have finished reading everything, go back to the registration page of the website, check the declaration at the bottom of the page, and click on "Click to Proceed." This will lead you to the online registration form.

Fill up the registration form carefully with your personal details and come up with a password and security question that is secure yet easy to remember. Recheck all the details you have filled in to ensure that all the details provided are correct. 

Submit the registration form to get your Application Number. Make sure to note this down somewhere since you will need your Application Number to log in to the website again.

Now use the Application Number and your password to log in again and access the application form.

The application form will require you to submit your personal details, your educational qualifications, the course and university you are applying for, your choice of examination center, etc. Make sure to fill in these details correctly and go back and check each detail before you hit submit. 

You will also need to submit soft copies of your recent photograph and signature, class 10 certificate (or its equivalent), category, and PwBD Certificate (if applicable).

You will now need to pay an amount of Rs. 650 (if you belong to the general category), Rs. 550 (if you belong to the OBC category), or Rs. 550 (if you belong to SC/ST/third gender/PwBD category) as registration fees. This fee can be paid online using debit or credit cards, through net banking, or UPI. Do note that the amounts mentioned above do not take GST into account so the total amount you will have to pay will be a tad higher.

Once done, you can go ahead and submit the application. 
CUET test format
, language, and dates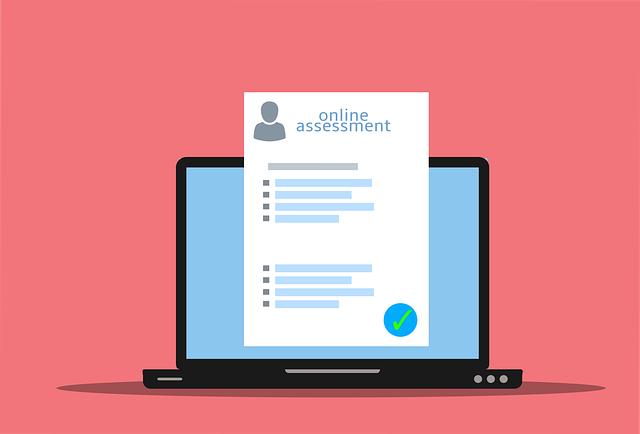 Aiming to sit for CUET? Here's a list of the most relevant details, including important dates, languages the exam will be held in, the test format, etc:
Dates
The registration process of CUET began on 6th April 2022. The final date to register for the exam is May 6th. The application can currently be filled out online by visiting the official website. The candidate needs to pay a fee of Rs.650/Rs.600/Rs.500 (depending on which category they belong to) to register for CUET.
Language
The test itself will be conducted in 13 different languages. This includes Bengali, Tamil, Hindi, Kannada, Telegu, Gujarati, Marathi, Urdu, English, Oriya, Punjabi, Malayalam, and Assamese. Students can, thus, opt to give the exam in any of the aforementioned languages.
Format
The Central University Common Entrance Test includes 100 multiple-choice questions. These MCQs are divided into two parts. Part A is a general aptitude test while Part B tests candidates on knowledge specific to their chosen discipline/domain. The subject-wise details of the exam and syllabi can be found on the official website. The exam is supposed to last for 2 hours and will be conducted online.
How to prepare for CUET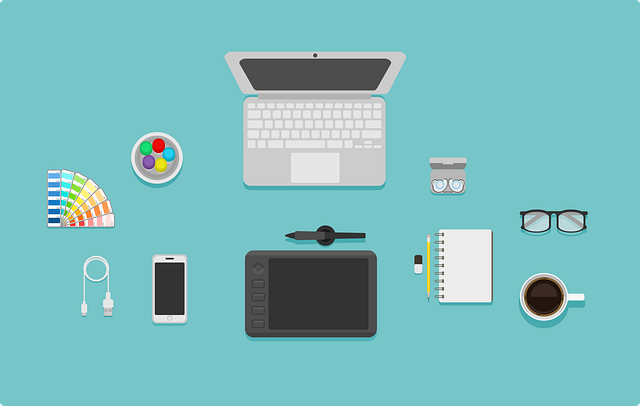 Since there is no exact syllabus specified for CUET, a candidate needs to prepare for it the same way one would prepare for exams like AIEEE, Joint Entrance Examination, NET, etc. So, candidates would need to brush up on their general knowledge and keep updated on current affairs. 
While preparing for the exam, one also needs to revisit their subject-specific Class 12 books. This will help them prepare for Part B, i.e. the discipline-specific portion of the paper. It's also a good idea to get ahold of subject books from other boards and check to see what their syllabi include and attempt to fill any gaps in your knowledge of your chosen subject.
Since this is the first year that CUET is going to be held, there are, unfortunately, no older question papers you can look at. But there are a few CUET test creators that you can refer to online. Certain subject matter experts are also making ample use of CUET test makers to help prospective candidates. These mock tests offered by free MCQ creators may not be able to perfectly predict the kind of questions you can expect but can still help you revise and prepare for the exam. 
FAQs
Where do I register for CUET?
Go to the official website

to register for the exam.

When do registrations start?
The registration process began on 6th April 2022.
When is the last date of application submission?
The last date for submission of applications is 6th May 2022.
When will the exams be held?
They are supposed to be held in the first and second week of July this year. Exam timings are 9 AM to 12.15 PM (IST) and 03.00 PM to 06.45 PM (IST).
Where will the exams be held?
The exams will be held online in multiple cities across all Indian states and in 13 cities outside of India.
What is the syllabus for CUET?
This will vary depending on the subject(s) you have chosen to give CUET for. Subject-wise details of the syllabus can be found here.
What is the application fee?
The application fee varies depending on the category you belong to. For the General category, it is Rs.650; Rs.600 for the OBC category, and Rs.550 for SC, ST, Third Gender, and PwBD categories.