Want to grow your online course business? Of course, you do. Your goal is to make enough passive income to quit your day job and make a living as an entrepreneur. That's what we want to help you to do! I know firsthand that you can't expect immediate results when you start down this path. But the payoff will come later down the road if you're willing to put in the time and effort now—and follow some proven strategies.
1. Focus on your target audience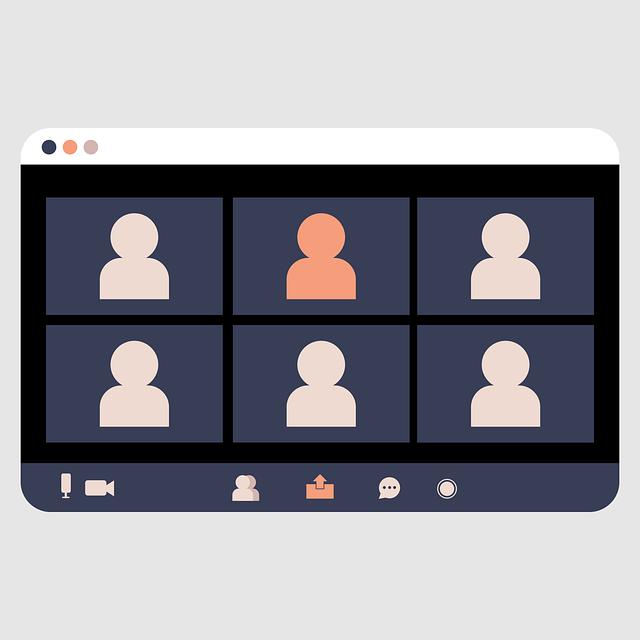 You should be clear about your goals and message. Who is your target audience? What is the best way to reach them?
For example, if you are teaching a course on how to make money blogging, you obviously want people who are interested in blogging or at least know about it. You should also consider what kind of people might be interested in this topic. Would it be more appropriate for someone who already has some knowledge about blogging or perhaps someone who wants to learn the basics so they can start their blog? These questions will help guide you as you build your content strategy and marketing plan.
2. Build your brand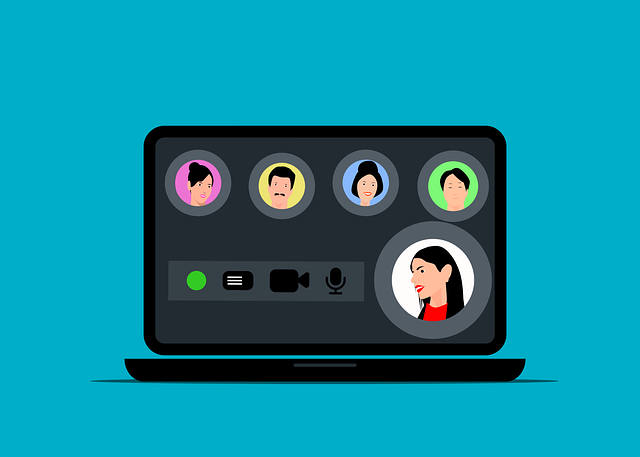 Building a brand is important for your business. Branding will help you stand out from the competition and build customer trust. Develop your unique style.
Your brand should be defined by what makes YOU special—not what everyone else is doing. Don't be afraid to go outside the box or even break the rules! It's okay if your brand isn't perfect immediately; it takes time to develop something that fits with who you are and what you offer.
3. Give a piece of your course away for free.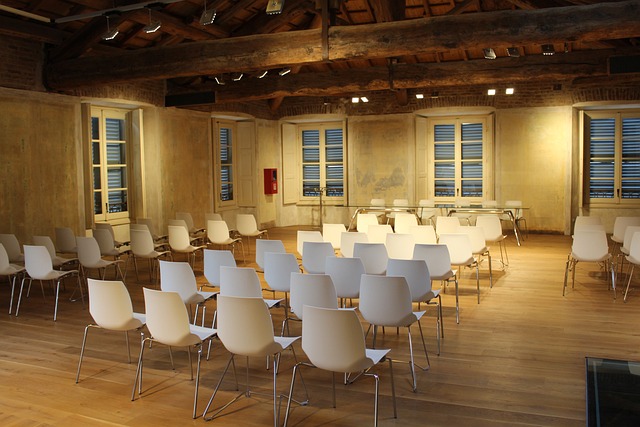 Giving away a piece of your course for free is one of the most effective ways to grow your business. This is because people will be more likely to sign up for your paid course if they've already received some value from the free material.
Here's an example:
If someone is considering signing up for a math course but doesn't know much about math, showing them a free sample lesson would be very valuable. The student will see no major gaps in knowledge in the first lesson and might decide that it's worth paying for additional lessons. If this person had not seen any other content from the course and saw pricing information on its sales page, he or she might have been hesitant to purchase without knowing how good it was first.
4. Use an online course platform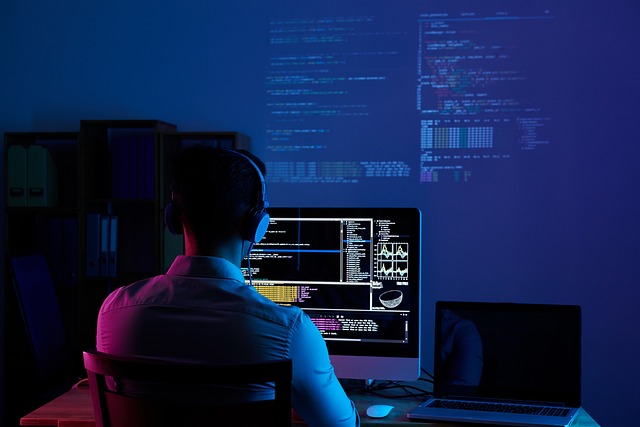 These platforms make it easy to create your course, keep things organized, and help your students interact with each other. They also have excellent customer support and can integrate with other services if you want to go beyond basic features. You should consider using a platform based on its features and pricing structure.
Wise (wise.live) is the best course-selling platform for beginners. It is an intuitive platform that can help you scale your courses easily. It works with EdTechs worldwide and is easy-to-use with support for creating unlimited courses. You can use the Wise platform for free or use their premium offering for only $3.99/month.

Teachable (https://teachable.com/) is best for non-technical people who want an easy way to start selling online courses quickly. It's also great for folks who don't want to spend too much time on development. The platform has a free plan that lets you create up to three courses while paying $99 per month after that point if/when you decide that's necessary.

Thinkific (https://thinkific.com/) is another cost-effective solution with a range of plans starting at $29/month. It provides access to their full suite of tools, including one-on-one coaching sessions by phone or video chat support during the setup process – something not offered by most competitors like Udemy or Coursera).
5. Create a sales page that converts.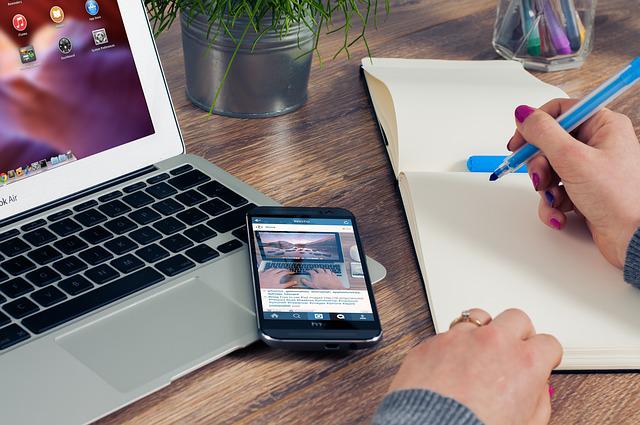 Use a good headline. You can create a special landing page for your course by using one dedicated to the topic and filled with information about it. But before you do anything else, ensure your headline is compelling enough to get people interested in what you teach.

Use a compelling offer. After reading your headline, prospects should be ready for action—so give them one! Your offer should speak directly to the prospect's needs or desires, whether learning how to build websites or becoming more productive at work. If there were no barriers between someone looking at this page and signing up today, would they do it?

Have strong calls-to-action (CTAs). A CTA encourages visitors who've read through all of your copy and may still hesitate before taking action; it gives them confidence in their decision by making things very clear ("Sign Up Now!"), directing them where they need to go ("Click Here!"), or asking questions like "Don't miss out!"
6. Write a blog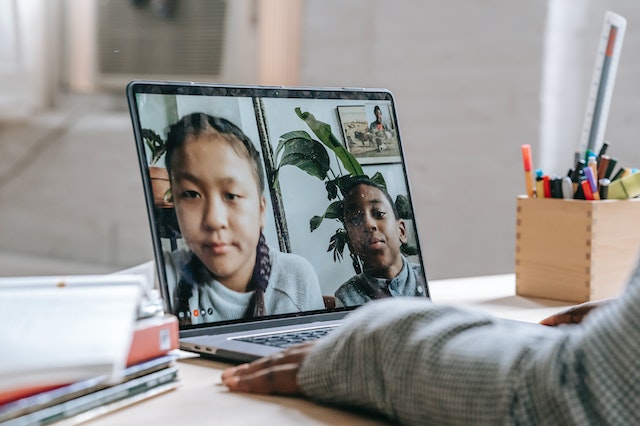 Blogging is a great way to build your community and will also be an excellent tool for promoting your online course. If you're not sure where to start with blogging, check out these best practices:
Create a blog on your website or another platform, such as Medium.

Ensure that the blog has some focus so readers can easily find the content they want and avoid what they don't. For example, if you have business marketing and social media management courses, create two blogs—one focusing on each subject area.

Include links to your other content throughout the post(s). This will help drive traffic back here too!
7. Use social media strategically.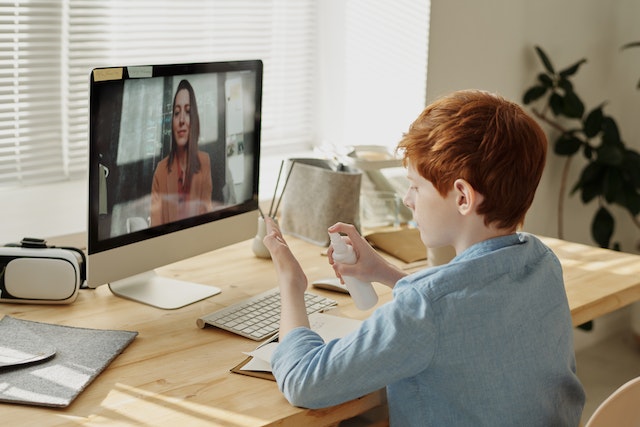 Social media is a great way to engage with your audience and build your brand. If you're planning on selling online courses in the future, start building your audience by posting regularly on social media.
This will allow you to connect with potential students who are interested in what you offer and get feedback from them.
You can also promote your course or blog posts through social media platforms like Facebook and Twitter.
Conclusion
Creating an online course is just the beginning. With these seven strategies, you can grow your business and drive more revenue from your courses.