The advent of technology has made human life simpler, especially the advent of the internet has helped everyone to stay connected and get any information within a few seconds. On the flip side, it has also breached privacy with personal information roaming around on the internet.
This is a similar concern even with online schools. Therefore, as a teacher or an online education provider, your focus must be on student privacy in online schooling. This will not only ensure any data breach but also offer peace of mind to the students and their parents.
Why is privacy so important these days?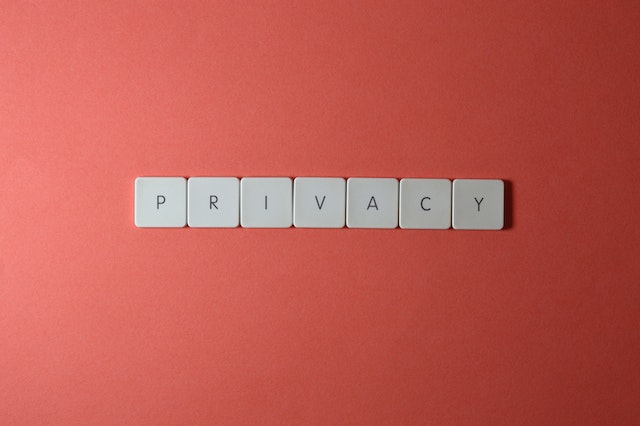 Privacy is important because a lot of information is moving to and fro in the institutional setup. Be it a small community school, a college or a university, the volume of information shared online is way too much than it was earlier. Moreover, the biggest concern is student privacy in online schooling. A lot of information is being shared online by the student. If a miscreant gains access to the school network, he can pose a dangerous element to the vulnerable student.
Let us have a look at what is being shared online –
Grades and school-related transcripts.
Card keys or other biometric identity tools for gaining access to campus,
Purchase in-school resources like meals and books,
Access to online resources like a digital library,
Logins to the campus network
1. Administrative Privacy and Online Schooling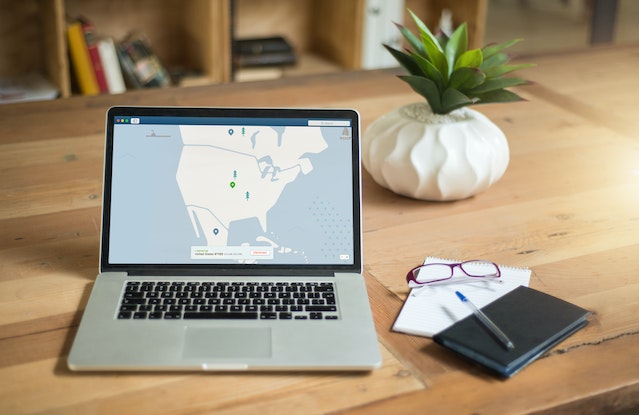 The information which we have pointed out in the paragraph above is related to a physical school. Now compare that to an online school where even the smallest bit of information is shared online. There is a lot of information we are referring to. Even the parents' phone numbers and other important and sensitive information are saved in an online resource like a cloud. The teacher's and the school's information is also saved online. So the privacy issue becomes graver and more important.
To maintain the highest security levels, technology operators use an array of methodologies together like encryption software, firewalls middleware, smart cards, OTPs, and biometrics.
But that is not all. The school authorities need to be fully dexterous in efficiently using the virtual learning setup.
2. Privacy Criteria for Online Schools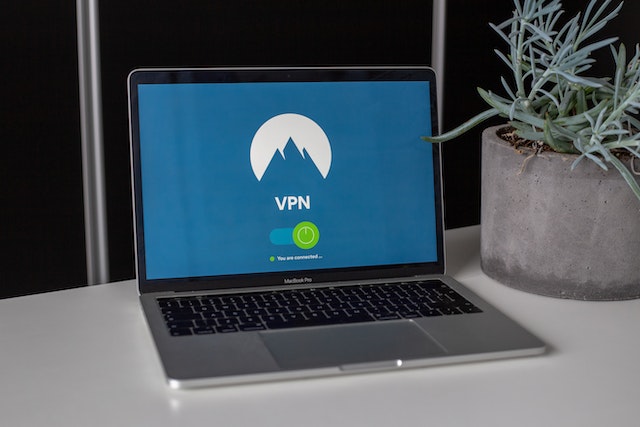 Every online school should consider having a complete task force for developing a procedure suitable for an online school.
This task force should evolve into a standing committee for the online school in the long term.
The online school should have the best online privacy and security setup for their school
They should take feedback from all the parties, schools, parents and children so that they can constantly upgrade their privacy setup.
3. Points To Remember In Online Schooling In Regard To Privacy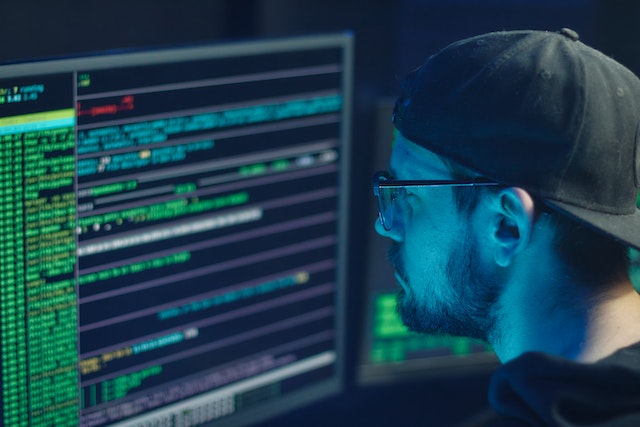 All the parties, the parents, the students and the school authorities should get adequate representation
How to maintain team efficiency so that timely decisions should be taken in all matters.
There should be, at a minimum, one representative from each school department like the academics, the library etc.
Members should be prepared to tackle both local and remote issues.
What sort of steps should online schools take?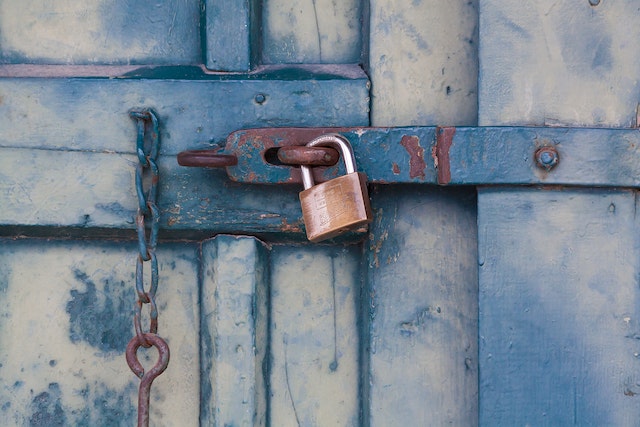 To provide safe online classes in terms of privacy, here are some steps that you should take –
Approve and support the usage of online school services.
Provide relevant training for privacy and security for teachers and staff.
Provide notifications when a discrepancy or security breach is noticed
Allow students or parents to opt out of educational services without disclosing important data
Students should ensure the security of their devices. Only the school authorities, teachers, students, and their parents should be able to access online educational services through their digital devices.
The retention period for the data should be set
As a tutor or online education provider, you must take care of student privacy in online schooling. This will not only help the participants learn in a safe environment but will also increase your stock as a teacher.
In this regard, you can look into Wise App, one of the leading online education platforms. This offers a safe environment where you don't have to worry about any information leaks.