After spending years transforming the live class experience, we're focusing on something bigger, the courses page. We talked about what teachers across the world wanted when it came to selling courses, and we think we have landed on something brilliant.
Wise – The Course Update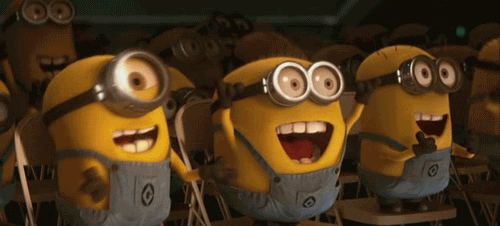 If you have opened the Wise platform of late, you must have been greeted with the Course page. 
We didn't want you to start selling courses without having the great experience we have offered our live users through the years. 
So, of course, we had to innovate.
0% Transaction Ch
arges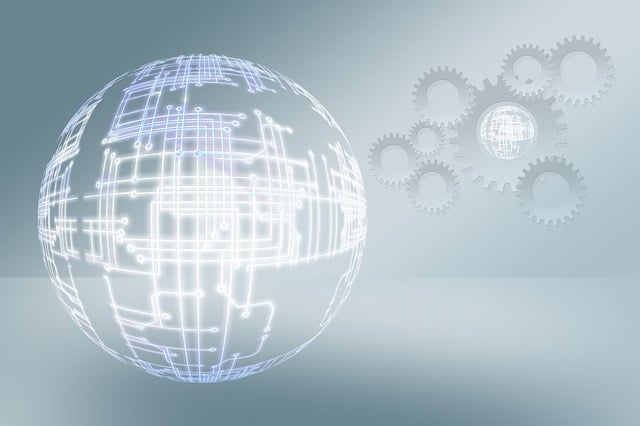 We've decided to not charge you anything extra on every transaction you make. It doesn't matter how you create and sell courses, you pay the same amount. 
So, unlike most platforms to create and sell courses, we won't eat up a large part of your budget as you scale. 
In fact, we'll only charge nominal rates for streaming. (First 10 GB streaming free, and ₹2000/- / $30 per 100 GB of streaming you buy next.)
Create and sell courses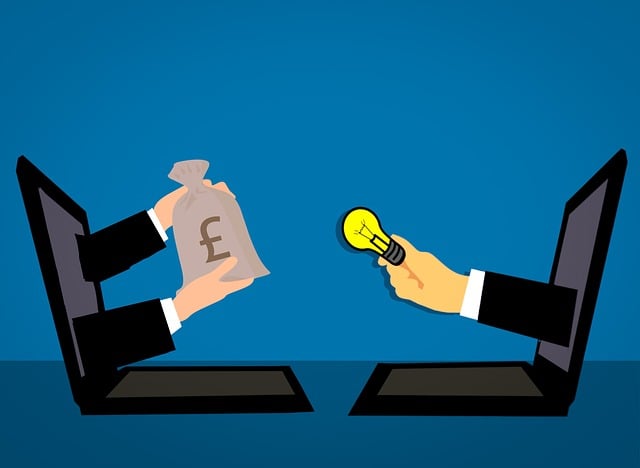 We created Wise to be more customizable. So, we decided to let you create and sell courses that include:
1. Videos
Upload recorded content and monetize them using our payment gateway.
2. Documents
Start with some Ebook and notes from your course or add the notes as a separate course altogether.
3. Test Series
Use the Wise test plugin to create objective and subjective tests that you can sell to everyone who signs up for your courses.
4. Question Banks
Built for true experts, create question banks for learners and help them ace JEE/NEET/SAT and much more. 
Sell live courses too!
While there are many platforms to create and sell courses with videos and other content, it is still a challenge to automate the selling of live courses.
Live courses are difficult to sell via a webpage because there are issues with scheduling. The student needs to be available during the live sessions. So as a course seller, you need to provide students with multiple options around the schedule, such as a weekday batch, a weekend batch, a morning/evening batch, etc. Providing all these options and then allowing a student to opt for one of them is complicated. Sometimes, the difference in pricing of these batches adds a layer of complexity to the operations. So, most of the time, live course sellers just have a simple form on their website and have a dedicated person to call the lead and sell and allocate the appropriate batch. This makes the entire process inefficient and unscalable.
With the live courses feature, Wise has solved all these problems.
On Wise, you can create a live course with multiple batches. Once a student comes to your live course page, they can select a batch as per their preference – teacher, timing, schedule, pricing, class size, etc. Pay for that and become a part of the desired classroom!
Privacy Guaranteed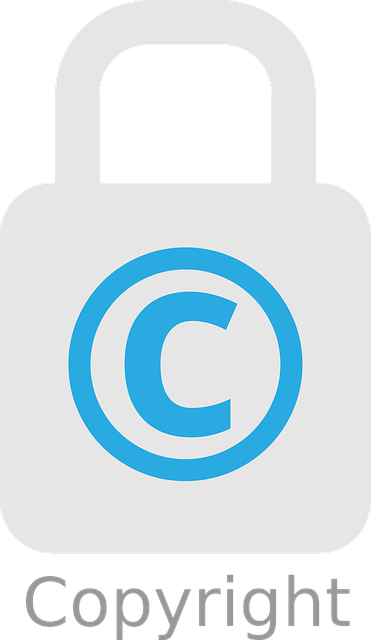 The Wise platform remains as premium as ever. That means your videos are piracy-proof, your tests can't be copied and your links won't be shareable.
We also follow GDPR guidelines, protect and encrypt your live class recordings and help ensure your safety as you grow.
So, don't worry about piracy as you scale on our platform.
Marketing for Next-Gen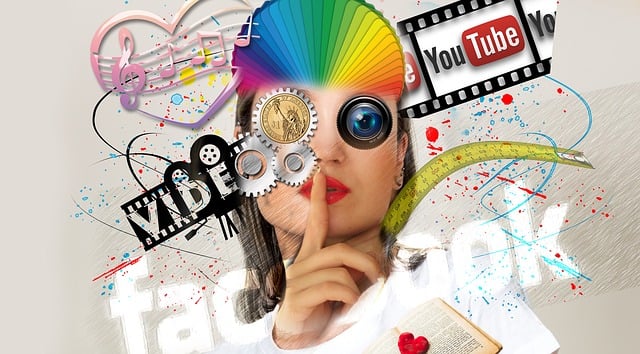 We heard that you love no-code landing pages, so, we created the simplest ones in existence. Pick your features, make some images and build a boutique course page. 
Complete Transparency
None of our products have hidden charges, so you pay for what you get. 
Want to get started with the course page? Sign up for a free trial today