The past couple of years has altered the perception of education. The emergence of the global health crisis has brought a flurry of changes in this sector, and modern-day teaching has primarily shifted to online.
This scenario called for an immediate solution, and video conferencing apps like Zoom came to the forefront with answers. They presented a platform for teachers and students to communicate and participate in sessions. However, that is not all. Zoom is now offering a whiteboard feature that makes it easier for teachers to explain concepts and for students to understand them better.
So, if you are looking for an answer to questions like can you whiteboard on Zoom on Chromebook, and others, read on to learn more.
Review of Zoom Whiteboard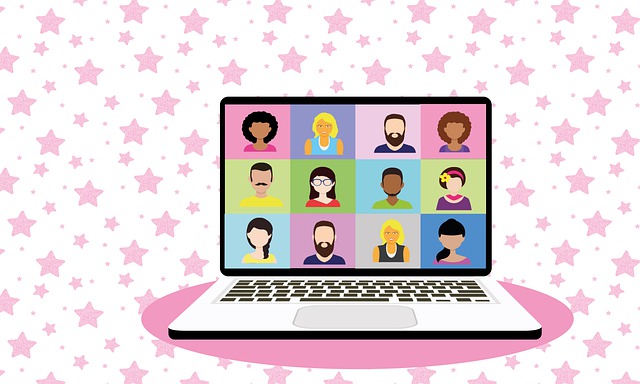 Whiteboard from Zoom is a potent virtual hub that enables real-time asynchronous collaboration. Moreover, what works in favor of this particular feature is that you can access it from anywhere.
From Web browser: As you were looking for an answer to the question, can you whiteboard on Zoom on Chromebook? Not yet, Zoom's Whiteboard hasn't been rolled out to the web application yet.
In Zoom client: You can also access it from Zoom client, where you can choose the 'whiteboard' option on the top navigation to initiate it.
In Zoom Room: Launch this option in Zoom Room for an interactive and large-screen experience.
Within a meeting: Select the "Whiteboards" icon on the right-hand-side bottom of the screen
Furthermore, with this feature, you will be to do the following activities –
The sticky note section will help you to highlight and keep ideas in place. Also, you can note down important instructions with it.
You can comment on any discussion on the whiteboard and see them on one side.
You can utilize the version control option to manage the information flow.
Now that you have found an answer to the question of does Zoom has a whiteboard function or not and some of its highlights, you should know the process of using it.
How to enable Zoom whiteboard?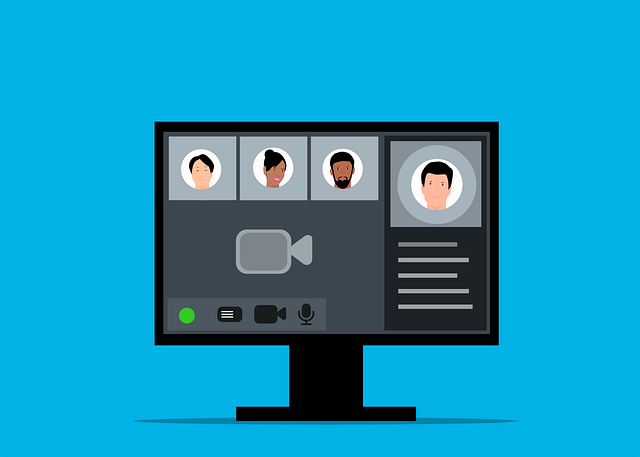 If you are wondering how to do whiteboard in Zoom? It is this easy to enable it, with just one click.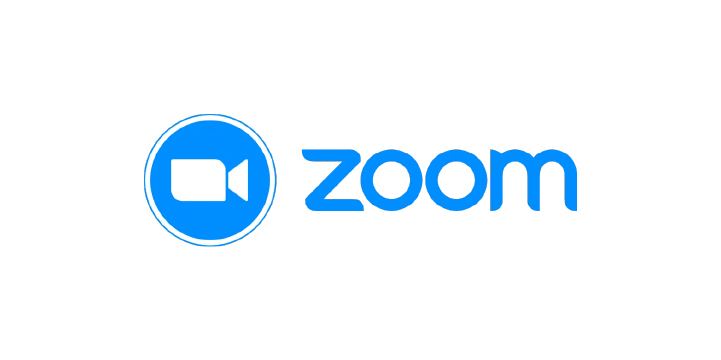 Here is a step-by-step guide on the process of using this feature –
Step 1: Choose the "Whiteboards" button on the screen
Step 2: Click on a new whiteboard, and the whiteboard option will open automatically
Step 3: The option of annotation tools will appear automatically
Step 4: Utilise the page control buttons on the left-hand side to create and switch between pages
Besides knowing these pointers about the Zoom whiteboard, you should also be familiarised with the annotations tools. Here are the details –
Select Tool for moving objects
Text Tool for typing on the whiteboard screen
Sticky Note cool adds a sticky note to the screen
Draw Tool for shapes, lines, and freeform lines
Undo Tool undoes the last action
The export button allows you to export the completed file as a PDF or a PNG
To sum up, being aware of the answers to the questions like can you whiteboard on Zoom on Chromebook, and many others are important. It helps you to utilize this platform better. Moreover, Wise App can be a good option if you are a teacher and looking for a more comprehensive solution. This LMS has combined forces with Zoom to curate a learning platform. Here, you, as a teacher, can curate courses and manage them as per your suitability.