The modern education system, particularly the online one, has come a long way in recent years. Due to the restrictions imposed by the pandemic, new technologies have come up to make this process of online learning a more easy and accessible one.
But what are the tools that are offering online schools and ideal infrastructure? Well, to learn about them, keep reading.
Top 10 Digital Infrastructure Providers for Schools
Following is a list of the best infrastructure providers for online schooling –
1. EZ Vidya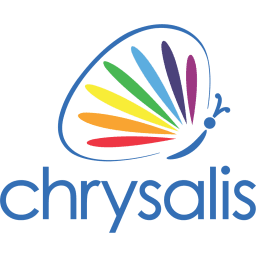 EZ Vidya is a Chennai-based company that brings cutting-edge digital learning infrastructure (electronic whiteboard and online classroom software) to the online classroom. They help with sourcing in both hardware and software requirements for online schooling companies. The organization also creates content for students following NCERT and ICSE syllabi.
2. Delta IT Network Pvt. Ltd.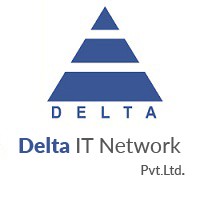 Delta IT Network Pvt. Ltd. is a Gurugram-based company that is one of the leading infrastructure providers for online schools. It creates an integrated setup of advanced hardware and state-of-the-art software. The technology used by the company improves the teaching methodology and allows monitoring of students' learning.
3. Soft Logic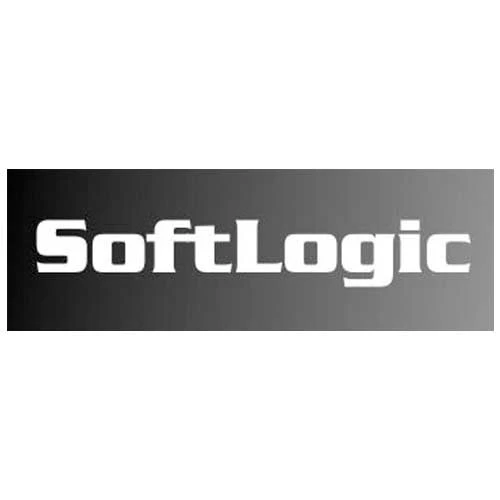 Softlogic is a Pune-based company that provides smart learning technology for assessment and ERP systems for online class management at schools, colleges/university levels. Their operations are not limited to India, but they have a presence in the overseas education market as well. They help in improving online learning, digital assessment, and virtual class management solutions.
4. Infralab
Since the role of infrastructure providers in online schooling is undeniable, you will need a trustworthy partner. In this regard, you can trust Infralab. It is an Ambala Cantonment-based company that offers a digital infrastructure for smart online classrooms in India. They provide hardware solutions for digital teaching, visual presentation, and video conferencing setup.
5. Digital Teacher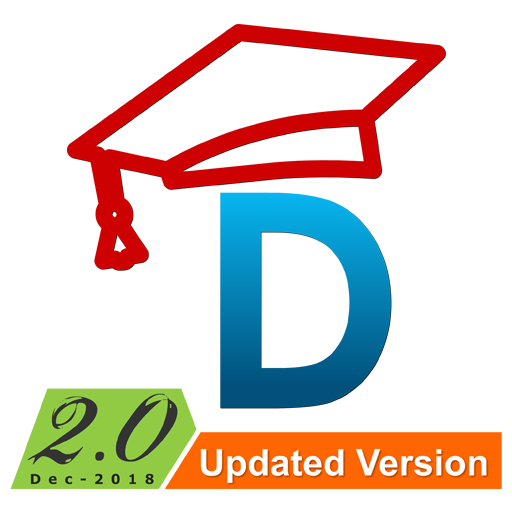 Digital Teacher is a Hyderabad-based company that offers effective new teaching tools to online classroom instructors at the school level. Their digital tool consists of content that is developed following the State Government Education Policy. It allows online teachers to impart education through edtech solutions.
6. Wise App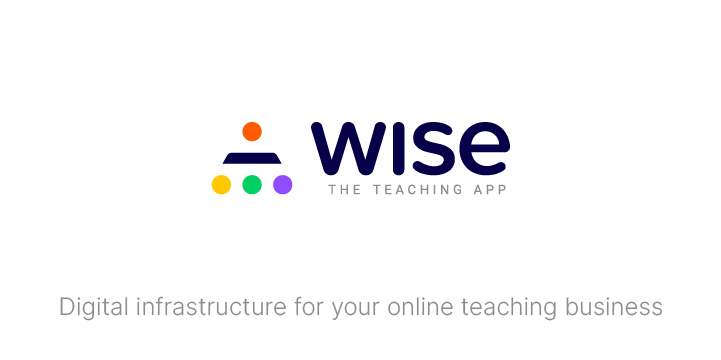 Wise App is a Bengaluru-based company that helps in creating a community for teachers and techs. They come together to find easy solutions for online educational institutions. They have developed a set of intuitive tools for supporting edtech unicorns and enterprises. Wise App is one such application that is helping to create online schools and ideal infrastructure.
B2C Companies that also provide infrastructure
Certain companies are consumer-first but, also have an arm that provides infrastructure to individual teachers to teach on their platform. These companies are larger but, they only teach under their branding, and teachers can find it hard to get visibility on these platforms.
1. BYJU'S
BYJU'S is a Bengaluru-based company that is also the largest education provider in India. They provide the educational setup for both online and offline schools. Primarily BYJU'S is an education provider only. But they also have a branch dedicated to providing digital infrastructure to online schools.
2. Vedantu
Vedantu is also an interactive online tutoring platform. It is based in Bengaluru. Teachers provide tuition through online classes to students. They also use a real-time virtual learning environment for online schools. This environment is named Whiteboard Audio Video Environment or WAVE, which is an in-house development. Vedantu is also a big player in providing digital infrastructure for online schools.
9. Upgrad
UpGrad is another Bengaluru-based digital infrastructure provider. It also provides higher education online through its education platform and state-of-the-art technology for managing classes online. It has many customised solutions for online schools.
3. Unacademy
Unacademy is also a Bengaluru-based e-learning platform that doubles up as a digital infrastructure provider for online schools. It provides content for undergraduate and graduate students who are appearing for public and private employment exams. They have the largest repository of online classes in India.
Going through this list will help you to narrow down your choices for online schools and ideal infrastructure providers. However, before moving ahead, you should assess your requirements and then make a choice accordingly.