It is worth noting that the online teaching business market has grown by leaps and bounds on a global scale, especially in the Asia Pacific region. Grand View Research, an Indian and American-based research company, published a report in September 2021 on the same (which determined that its valuation in 2020 stood at $5.61 billion).
Furthermore, the same research study found that the market's anticipated compounded annual growth rate would be 15.6% from 2021 to 2028 on a global scale, and 19.4% for the Asia Pacific region. Another study by market research company Technavio found that the market's potential global growth was estimated at $153.07 billion from 2020 to 2025.
The indefinite suspension of in-person classes and schooling schedules (owing to the COVID-19 pandemic) has also meant a significant push in the direction of live class coaching and live tutoring, all taking place on virtual platforms.
With that in mind, here is a look at the largest online tutoring businesses in the world.
BYJU's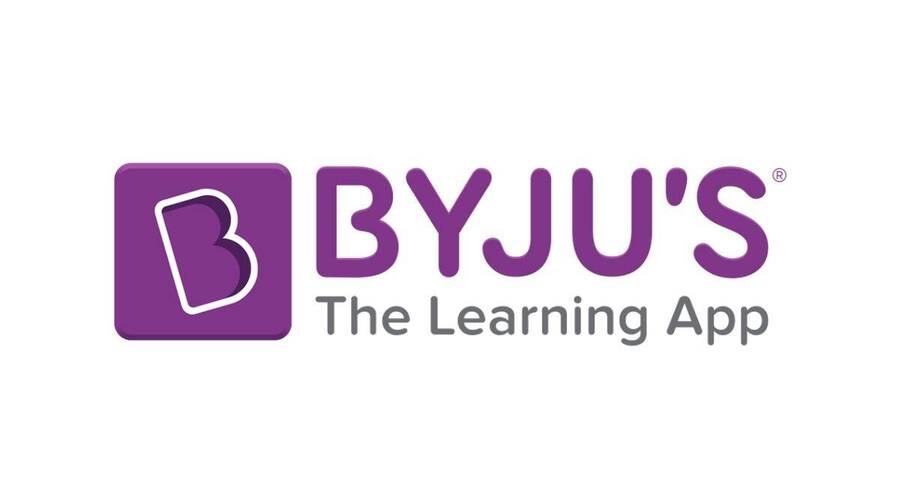 Touted as India's largest ed-tech company, BYJU's has gone on to become a rather formidable multinational and global presence in the field of virtual K-12 tutoring, exam preparation for IIT-JEE, IAS, and CAT, and resources and solutions for education systems in India and abroad.
The founder Byju Raveendran (after whom the company was named) began his journey in the education space through tuition classes in mathematics. As a result, BYJU's was formed in 2011 and initially started out by offering online learning programs. It has since gone on to create its own learning app.
The company follows a three-pillar approach to its services:
Personalized learning: Any teaching business entrepreneur knows that the key to effective education is understanding each individual student's needs. BYJU's creates a unique framework for each student to be able to learn and engage with the content according to their preferences.
A strong network of educators: The human presence in virtual and online education spaces is vital for a student to feel secure in their knowledge assimilation. BYJU's teachers craft their lesson and teaching plans so that each student's learning needs are met within a single session.
An array of learning tools: Over the last decade, BYJU's content creation initiatives have grown in leaps and bounds. The company has formulated a plethora of videos, quizzes, and engaging and interactive content that has significantly bolstered their learning programs.
As of December 2021, the company was valued at $18 billion and owns about 15 different subsidiary teaching businesses. It currently boasts over 115 million registered students across both urban and rural areas in India.
Chegg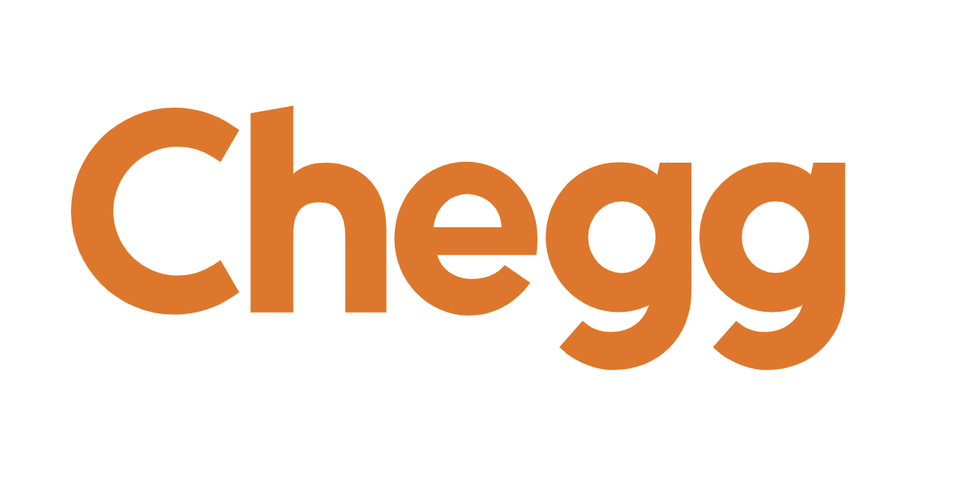 According to Chegg's website, 94% of their students have reported receiving better grades in their coursework. The teaching business is entirely based on online platforms and its mission is to help students both in the classroom and beyond.
Chegg's mission is centered on its 'student-first' value, which helps them ensure total transparency and maximized learning at a minimal cost. The company is dedicated to understanding each individual student's needs, which enables them to seamlessly master their courses.
A potential student follows a three-step process in learning with Chegg: they parse through a selection of tutors, chat with the ones who are the right fit, and then finally set up a session (chat, audio, or video). Tutors employed by Chegg have to pertain to specific standards set by the teaching business, including demonstrating prior tutoring experience.
eTutorWorld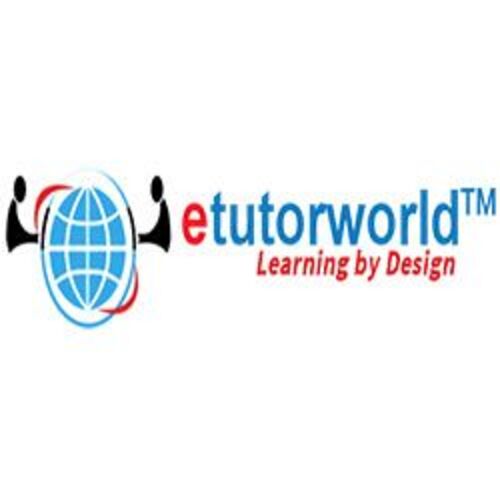 Touted as one of the world's top live tutoring services, eTutorWorld provides online learning to K-12 students, as well as prep for standardized testing (such as the SAT and SCAT exams). Lesson plans and work-based learning are curated for the student's individual needs so as to ensure that they achieve optimal results from their time in online tutoring.
The company espouses a tutoring methodologies it has referred to as Learning by Design™. By using something known as Advanced Proven Technology, eTutorWorld provides expert tutors who offer flexible schedules and the convenience of learning from home. Furthermore, students receive regular and sustained feedback, along with recorded sessions that they can refer back to.
Education First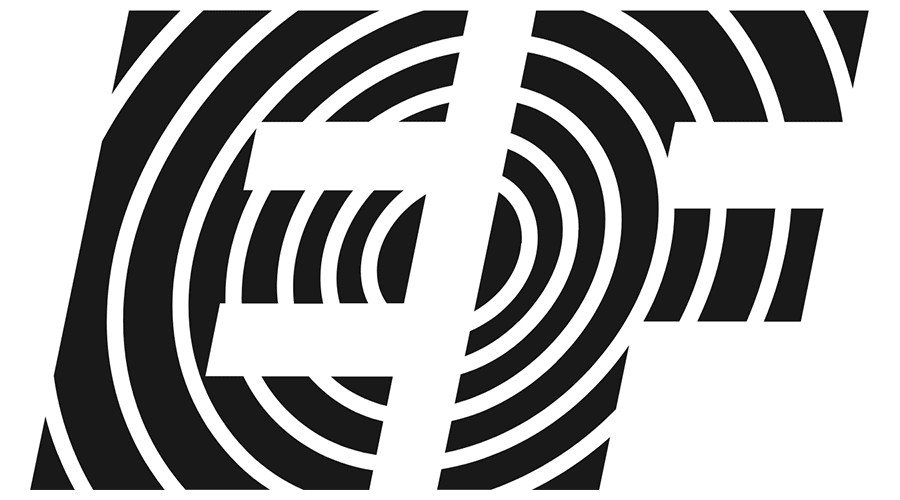 Based out of Sweden and founded in 1965, Education First's (EF) founder Bertil Hult set out on a rather simple goal to empower students, that they would learn English through their travels.
Over the last six decades, EF (as a teaching business) has been dedicated to consistently expanding its repertoire of education and learning services. With the advent of the internet in the 1990s, the company established a learning platform that has now gone on to become the world's largest language school. EF has also established a base of formidable degree programs, at both graduate and master's levels, to provide people a launchpad into strong professional careers.
EF's mission to provide learning to its students extends beyond the classroom. The company holds significant value in enriching people through experiences of travel and culture, so as to foster and harbor long-term connections with various communities across the world. The EF Global Classroom initiative has worked towards rebuilding a school in Nepal following the 2015 earthquake. The company has also been active in reducing its global carbon emissions through the Hello Zero program.
Wyzant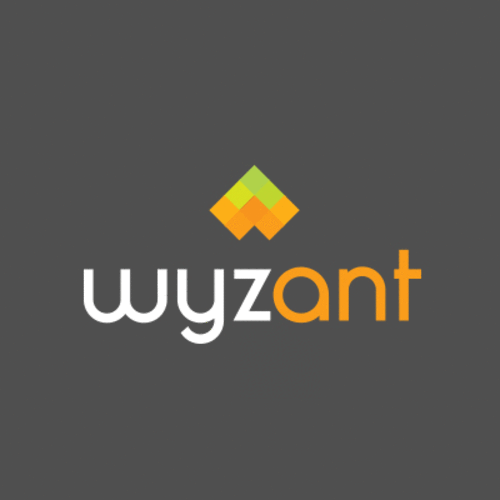 With more than 80,000 instructors specializing in teaching over 300 subjects, Wyzant prides itself on its one-on-one teaching paradigm. The company offers in-person tutoring, as well as live online tutoring sessions to bolster its students and secure their individual futures.
The teaching business has simplified its process to enable students to choose everything, from the tutor they interact with and choose to work with to the amount of time they decide to spend learning the subject of their choice.
Wyzant offers something they call a Good Fit Guarantee, wherein the student has the right to terminate their time with a tutor should they be dissatisfied with the service being provided.
Wyzant also hosts a large database of free online lessons and seminars hosted by experienced tutors, so that potential and current students can gain insight into what the teaching business has to offer prior to making decisions about how to go about their learning process.
WISE
Setting up a teaching business is no piece of cake, as we at WISE can attest. That's why we enable our tutors to be the best teachers they can be through our easy-to-use platform.
Our high-quality live classes, and broadly our interface, ensure that teachers and educators can maintain optimal focus on their craft. Assignments and resources, as well as personalized feedback, can be shared easily with students. Homework and tests can be graded with minimal effort, and there is secure cloud storage for all notes, documents, and files pertaining to the course(s) being taught.
The app has been designed for both iOS and Android platforms, which means that it can be used seamlessly from anywhere around the world. So what's holding you back from signing up?
***
Needless to say, being at the heart of a teaching business in this day and age is both intensive and rewarding, albeit one born out of necessity. Our dedication to building and growing WISE stems from our love for education, because learning extends beyond the student and their time in the classroom. It is truly a journey.