Zoom has been one of the leading video conferencing systems in recent times. Especially during the global pandemic, this company was one of the few options available in the market. In order to attract more users and aid businesses in conducting their activities without any interruptions, the company decided to lift its 40-minutes time restriction on Zoom group meetings temporarily.
However, in these past couple of years, a lot has changed, and so has the policy of the company. So, if you are planning to install and invest here, go through the Zoom premium price and other packages to make an informed decision.
List of Zoom Premium Price and Packages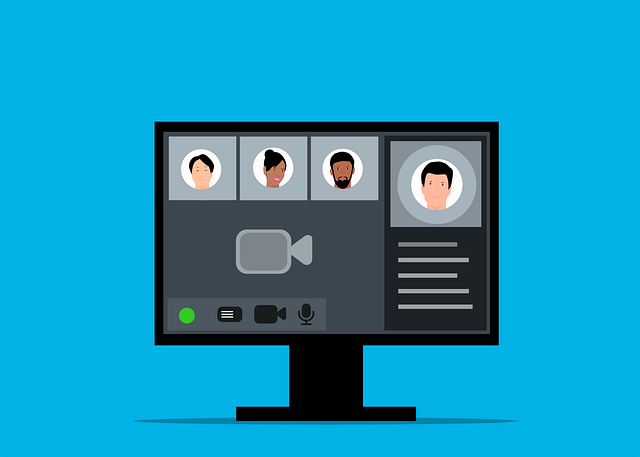 Here is the Zoom premium price in India that you should learn about before investing –
Pro Plan:
13,200/- rupees per year/per license
Get up to 100 participants
Increase this capacity to 1000 with Large Meetings Add-on
Up to 30 hours of group meetings
Social media streaming
1GB cloud recording/license
Zoom Whiteboard, get 3 editable board templates with standard features
Business plan:
18,000/- rupees per year/per license
Up to 99 licenses
Host up to 300 individuals
With Large Meetings, Add-on, increase participants up to 1000
Managed domains
Company branding
Single sign-on
Transcripts recordings
Optional add-on: India Audio – Call out and Premium toll
Unlimited editable boards with standard feature with Zoom Whiteboard
Enterprise Plan:
21,600/- rupees per year/per license
Unlimited cloud storage
Up to 500 participants
Transcript recording
Optional add-on: India Audio – Call out and Premium toll
Unlimited editable boards with standard feature with Zoom Whiteboard
Apart from these, there is also a free plan available that includes the following –
Unlimited group meetings for up to 40 minutes
Get up to 100 participants
Group as well as private chat
3 editable Zoom Whiteboards with standard features along with 25 MB of cloud storage
Alongside the Zoom premium price and the facilities that it offers, you need also to understand the recent changes and updates to this platform.
Recent Changes to Zoom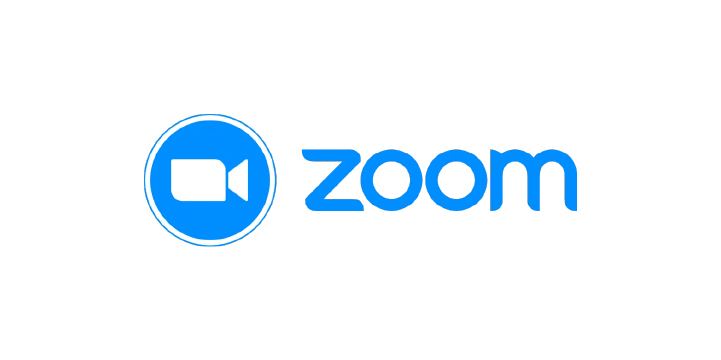 Here are some highlights of the recent alterations to this online platform –
1. Restrictions to the meeting timing
If you are using the free version of this video conferencing platform, you now only arrange a meeting of up to 40 minutes. Once your meeting crosses this mark, it will end abruptly.
However, a point to know here is that it happens if the number of participants is between 3 and 100.
You can easily get around this with Wise App. Since this platform offers access to zoom premium mod apk, you can easily schedule longer meetings than this. Additionally, with Wise App, you can create curriculums and also manage students and track their performance. This helps you to design the course accordingly, ensuring every participant grows with time.
2. The introduction of the whiteboard
Zoom has recently introduced the whiteboard facility that makes it easier for teachers to explain the topics. This is a digital iteration of a traditional black/whiteboard, where teachers can write/draw concepts to help students understand them better. With Zoom meeting premium apk, you get a chance to access the whiteboard facility without any restrictions.
3. Addition of gesture recognition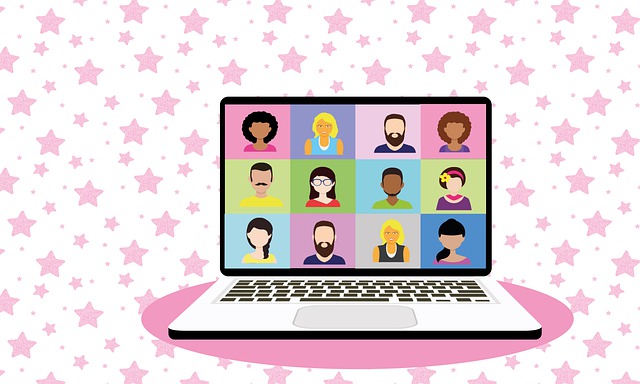 Zoom has recently added gesture recognition to help participants react to anything without clicking on any reactions. Instead, you can simply raise your hand or put thumbs up to show your reaction to any statement.
However, this is limited to only two reactions at the moment and available with all the latest versions of Zoom.
Apart from these three, the company is always working to solve minor issues, audio and video quality, a central library for polls, and many more.
To conclude, considering the facilities you get to explore and how this video conferencing tool can help you to deliver lectures without any hiccups, paying the Zoom premium price seems feasible. Nevertheless, before moving ahead, always consider your requirements and then plan accordingly.