In the digital era, Virtual Instructor Led Trainings (VILT) have revolutionized the landscape of learning and development. With just a click, trainers from across the globe can engage with participants with knowledge, eliminating geographical boundaries. However, with all its benefits, VILTs also introduce a new challenge: keeping attendees engaged. Can gamification during trainings be the answer to it?
Consider this: The unmatched convenience of VILT comes at a hidden cost. Offline trainings, with their immediate feedback loops, allow trainers to pivot and adjust according to participant engagement. However, in a VILT scenario, the silent spectator syndrome—where attendees mute their mics and switch off their cameras—can transform an intended interactive session into a droning monologue. The result? Diminished learning outcomes, leading to wasted resources and squandered budgets.
So, how can trainers combat this silence and transform their VILTs into engaging, valuable experiences? Let's look at the exhaustive list of ideas
Make a session agenda and stick to it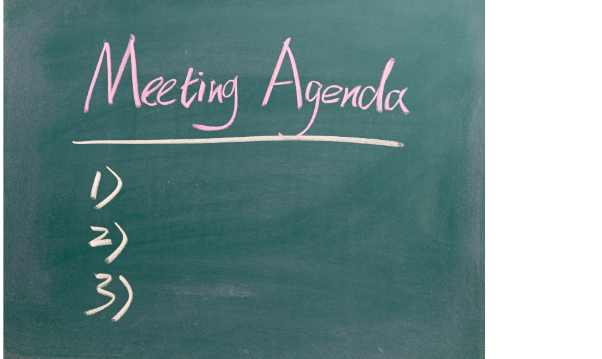 Creating an agenda for an online session and sharing it with participant the day of the session helps set expectations of the attendees. Following a set timeline is found to be much more effective in keeping learners engage during a live session. Sharing the live timeline of the session can reduce learner drop offs during the session.
Prioritize Active Participation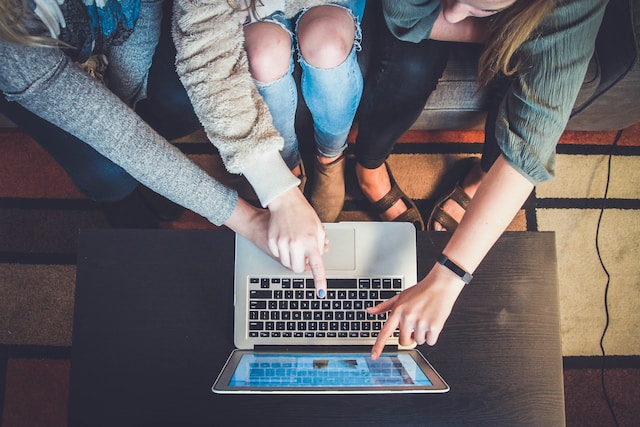 In the corporate sector, time is money. If your employees are attending a VILT but aren't actively engaged, it's not just their time that's being wasted. Facilitating genuine interactions, like live Q&As or group discussions, can replicate the high-engagement environment of in-person sessions. Moreover, if the session is interactive, tracking the talk-time of each participant can indicate if equitable attention is given to each participant.
Harness Real-time Feedback with Surveys, Polls, and Quizzes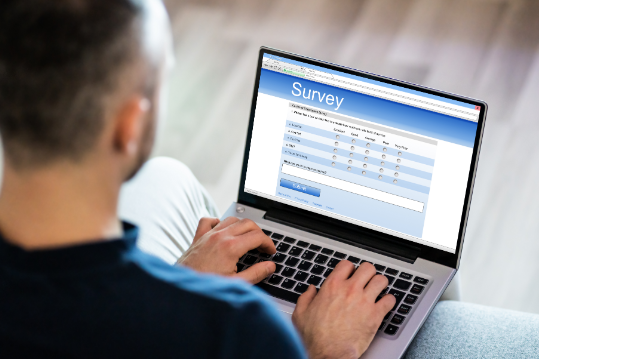 Don't fly blind. Instantly gauge your content's efficacy and the audience's understanding with these tools. It's not just about ticking a training box; it's about ensuring the content sticks. Healthy interventions such as a quick quiz or an automated-room check in can keep the audience continuously engaged during an online session or a webinar
Gamification isn't Child's Play; It's ROI in Action
Introducing game mechanics isn't about fun and games. It's about results. A virtual leaderboards, for instance, incentivizes attendees to participate and compete. This ensures that your investment in training material and instructor time is optimized, as participants remain attentive and engaged. Lens is a tool which can help run a live virtual leaderboard inside a training session which is being run on Zoom.
Trainer Engagement Tactics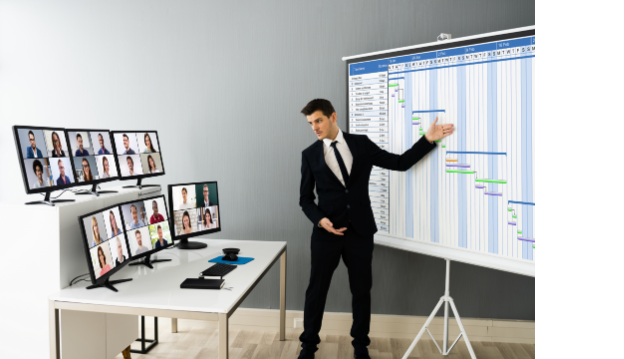 It's not just about the content, but how it's delivered. A trainer's use of anecdotes, varied tones, and visual aids can mean the difference between a session that captivates and one that lulls attendees into passive listening. That difference translates directly to learning outcomes and, by extension, the ROI.
Iterative Improvement Through Feedback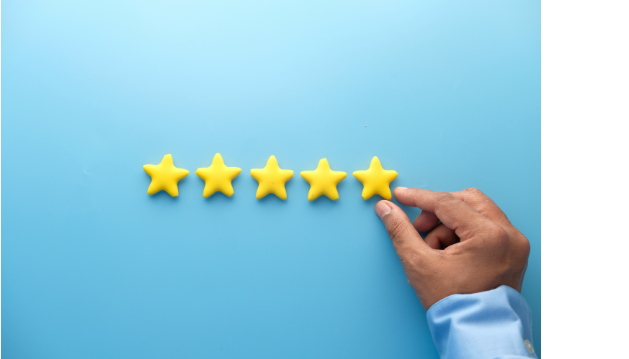 Stagnation is the death knell for corporate growth. After each session, actively gathering feedback can improve training effectiveness over time. This ensures each VILT is an improvement over the last, maximizing the value derived from each dollar spent.
VILTs have incredible potential for growth and high ROI for both the client as well as trainers. However, the onus is on the trainers and the platforms they choose to harness this potential effectively. An engaged participant is not just a passive receiver but an active collaborator, ensuring that the knowledge imparted sticks and is applied. By embracing engagement tools, gamification, and adapting based on feedback, trainers can transform VILTs from mere monologues to dynamic dialogues.
Lens is currently being used by 100s or organisations who focus on maximising the ROI from Virtual Instructor Led Trainings and improving learning outcomes of their workforce from such trainings. It can be easily integrated with Zoom and works seamlessly across platforms. For booking a free a demo, click here