Building relationships with your audience is of utmost importance to ensure a healthy conversion rate from your future webinars and other related marketing efforts. Webinars are a great way to educate your audience on a topic, build trust, and allow you to share your expertise. You must put in the work before and after your webinar so that it's successful for everyone involved. This article will discuss how you can educate your audience and build a foundational relationship with them through webinars.
Pre-webinar work to build trust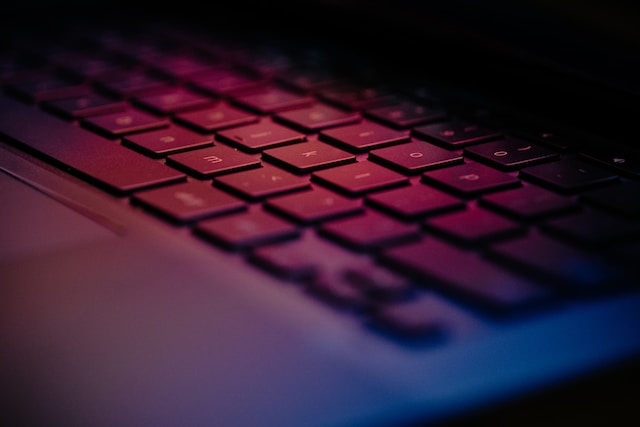 Before your webinar, you'll want to ensure you have a good outline and all the material you need. Ensure you are comfortable with the topic and have prepared an engaging, easy-to-follow, and informative presentation. You may also want to think about questions people might ask during the webinar so there are no awkward pauses if someone asks something unexpected.
As for the people, make sure you send out regular reminders about your webinar and ask customers what they want from the webinar. Building trust is a two-way street; if you make them cognizant that you will add value for the 1 hour they spend listening to you, they are more likely to attend. 
Educate in a meaningful way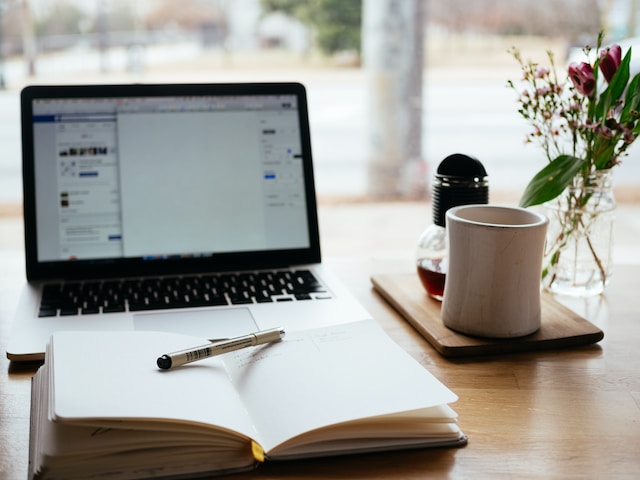 Webinars are a great way to educate your audience. You can share your expertise and experience, and you can use the webinar as a way to give people something valuable. A webinar can help you build trust with your audience by showing them you know what you're talking about. And if there's something new, they don't know yet, like an upcoming product or service? That's even better–you'll be able to introduce them to something new.
Use Lens to ask questions, polls, and QnAs to understand how much your audience follows you and what examples you can give to clear those gaps. 
Genuinely add value to their lives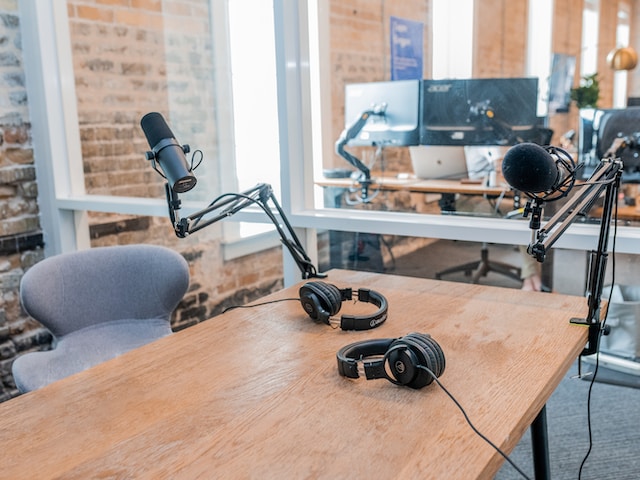 The webinar will allow you to share your expertise and experience. Ensure you have this opportunity to genuinely prepare meaningful content and add value to someone's life. You cannot just focus on marketing your product; you need to make the webinar about the attendees rather than yourself. You can add value by using this tip: 
Share knowledge, research, and personal stories:

If you speak at a webinar, you are most likely a subject matter expert. You have vast experience, and it is time to put your accumulated knowledge to use by providing the best tips the participants will find on the topic.
Allow them to ask questions:

Introduce structured Q&A rounds at regular intervals using Lens, allow your audience to ask you questions, and ensure you provide detailed answers to those questions. If you want to go the extra mile, give them a medium to ask questions and interact with you even after the webinar.
Introduce some exclusivity to increase interest and value for your product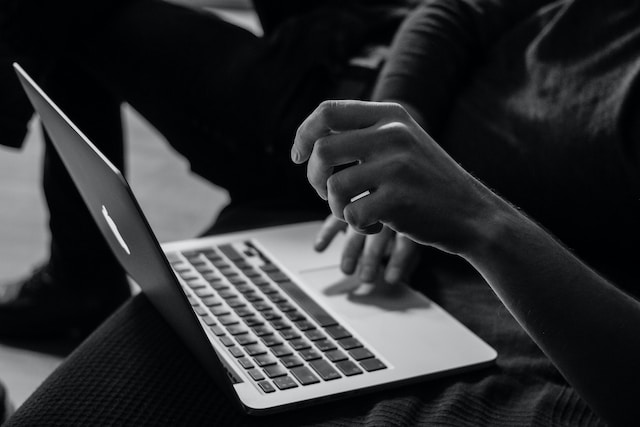 As a way to give your audience something valuable, you can use the webinar as a way to give people something free. Find out the most engaged users throughout your webinar using Lens and give them some perks, like:
Give away a free report you've already created or have on hand.

Give away a guide that you've already created or have on hand.

Create an additional checklist for them to download (and use) immediately after registering for the webinar–and again when they log in during your live presentation!
A webinar can help you build trust with your audience.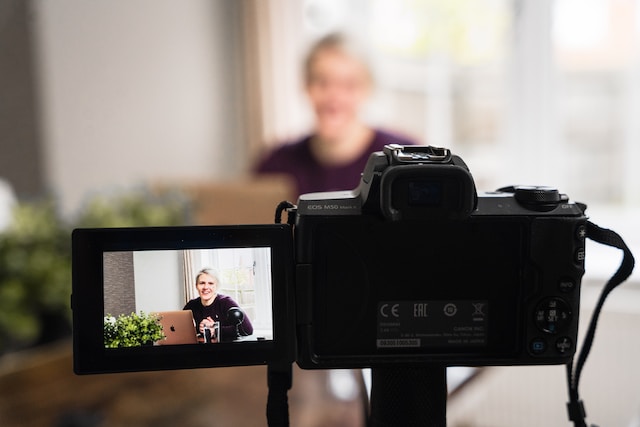 You can use a webinar to build trust with your audience. By sharing your expertise and story, you're giving them a glimpse into who you are as an expert. You can also share your failures, successes, and knowledge of the topic. Sharing what you know about the industry or how you got started in it is another way to build trust with an audience because it shows them that they can trust how much information has been put into research before presenting it as fact on stage during a presentation (or via video).
If any of these ideas seem foreign or uncomfortable to you, consider what does someone need from me when I'm teaching them something new? They want information and reassurance that everything being discussed is accurate enough for their needs–and, if possible, some guarantee behind those facts being presented. Hence, there's no doubt left lingering after my talk ends!
Understanding that trust comes with time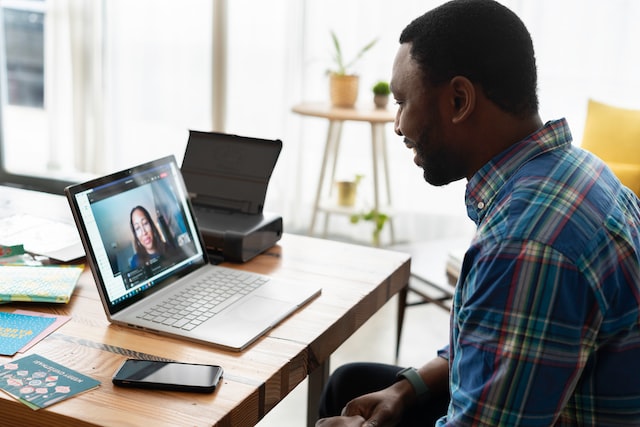 Let's all agree: building trust for your product/service is not easy. It takes sustained conscious effort to deliver quality, engage with your audience, be responsive to their needs, and answer their questions. However, I'll let you in on a little psychological secret. The mere exposure effect of psychology states that the more number of times someone spends browsing something, the more likely they are to develop a liking for it. Use this little psychological trick to your advantage, and increase the number of ways webinar participants can interact with you/use your product pre-webinar, in-webinar, and post-webinar.
Webinars are a great way to educate and build trust with your audience. They give you the opportunity to share your expertise and experience and give people something valuable in return for their time. Webinars also allow you to build trust by showing that you care about others' needs and wants–which is important in any relationship! Use Lens to maximize Q&A time, understand your most active audience, and accordingly build trust.