Zoom meetings have taken the online meeting world by storm. Zoom has 300 million users on its platform daily! It has undoubtedly become the go-to app for businesses that include schools, places of worship, enterprise and startup companies, and freelancers. Zoom meetings are quintessential in today's virtual world. However, Zoom lacks some key features that can help in increasing engagement (like a performance leaderboard).
However, all hosts struggle with keeping up the engagement in Zoom meetings. It is really easy for participants to slack off in online sessions. For instance, after some time, students start scrolling through social media, get attracted by the buzz of a notification on the phone, or start working on some of their pending tasks. 
According to a report published by CNN, in 2004, the average attention on a screen was 2½ minutes. Some years later, the attention span dropped to about 75 seconds. Now, people can only pay attention to one screen for an average of 47 seconds. Businesses on Zoom have to compete with an ever-evolving social media landscape and an onslaught of content on all platforms to keep their users engaged. Our excellent solution to this problem is gamifying the learners' experience by creating a high-quality performance leaderboard on zoom. Let us go into detail on an engagement rubric in this article. 
Engagement and its need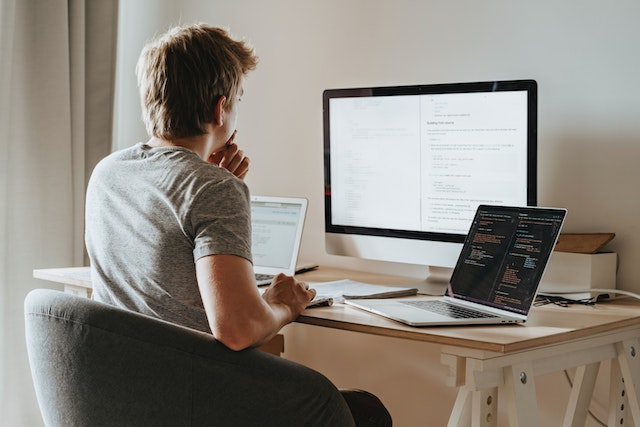 Engagement in online meetings refers to the active participation of participants in the session, which in turn promotes active learning and better learning outcomes. Ever since the Covid-19 pandemic dawned upon the world, engagement in online meetings has been a topic buzz, with barely any practical solutions in the market. 
Online meetings provide a conducive environment for students to use their smartphones, watch television, talk to their friends, play video games, sleep, etc., all while meetings are on. This is why we NEED engagement in online discussions because learning is suffering a great loss without it. 
All these students who go on to slack off in online meetings will have significant learning gaps, leading to many difficulties in the future. Hence, we need to work on some methods to add engagement to online meetings, one of them being the engagement rubric. 
Engagement rubrics in the Zoom class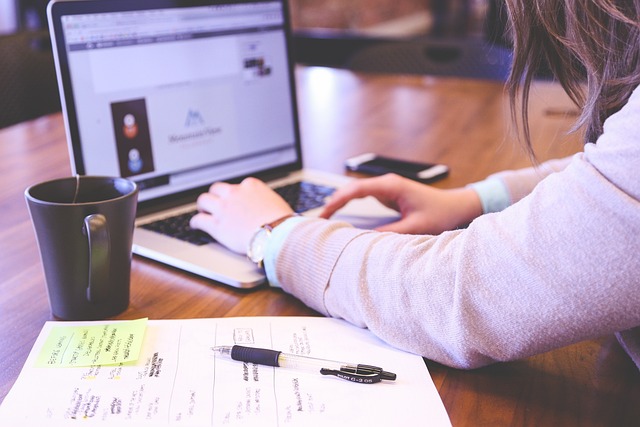 As discussed earlier, engagement is quintessential to promoting the quality of online meetings and active learning. One such way to do this in a Zoom session is to administer an engagement rubric. 
The engagement rubric is a list of parameters based on which the amount and quality of participation in an online meeting can be tracked. An engagement rubric can be used with the help of a performance leaderboard. In the next section, let's explore how you can create a performance leaderboard for your online class. 
What is a performance leaderboard?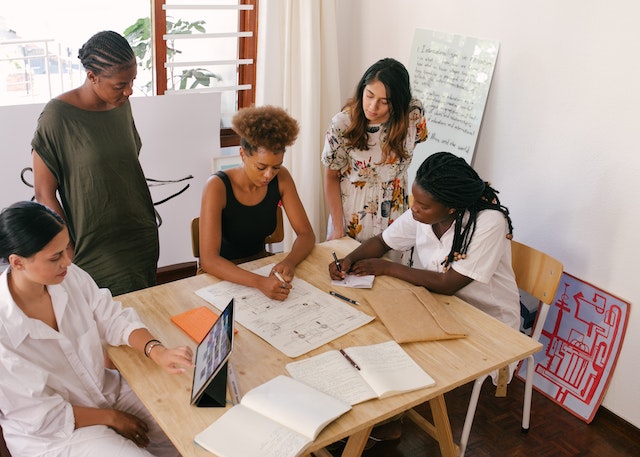 A performance leaderboard on Zoom uses an engagement rubric to gamify zoom meetings. Participants can see a leaderboard updated live based on their performance in the meeting, and tutors can nudge the participants based on these statistics to participate in the classroom discussion better. 
A performance leaderboard can revolutionize how businesses work, especially ed-tech startups. Material retention and engagement are tough in virtual settings, and the performance leaderboard can be the perfect accountability tool for learners. This article by Civicus highlights the importance of filling up the gaps in online communication to achieve greater online engagement.
How can you create a performance leaderboard?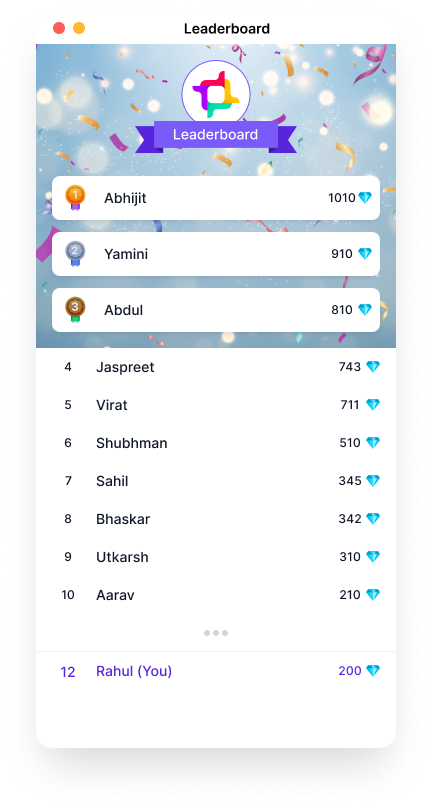 A performance leaderboard works on an engagement rubric that ranks the participants. The easiest way to create a performance leaderboard in Zoom is by using Lens. Some of the parameters for your engagement rubric, which are used in Lens, are listed below. However, they are not exhaustive. Feel free to chime in with your parameters to better fit your session's needs. Lens uses the following:
Participant talk-time:

A good participant talk-time ensures that the students understand the content taught by the teacher and that students ask and answer questions while absorbing material. 

Custom quizzes:

To gauge the understanding of the material and what steps to take next, a teacher can create custom quizzes during the session to make learning fun and rank the students scoring higher points. 
Attentiveness:

The tutor can check which learners are actually on the Zoom meeting and which ones are solely browsing through other websites while keeping the Zoom meeting on in the background. They can be accordingly ranked on the performance leaderboard.
Advantages of a performance leaderboard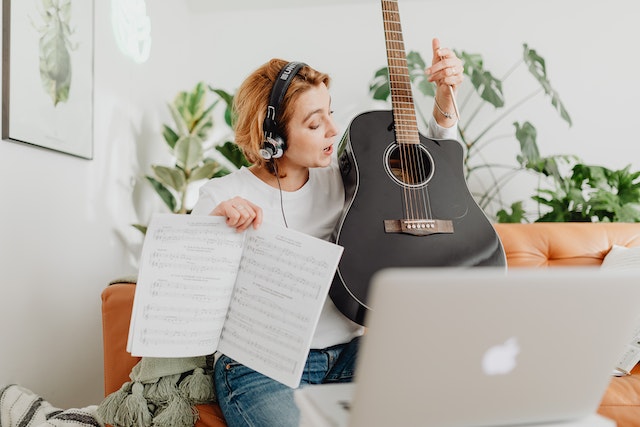 Increase in the quality of sessions:

If you asked a teacher what her most significant problem in online teaching is, she would hands-down say engagement. However, if you use the performance leaderboard on

Lens

, all your engagement concerns will vanish, and you can spend your time focusing on tutoring.

This article

talks about the advantages of gamification in learning. 
Dramatic increase in user retention:

Be it a customer demo or a demo session for prospective students, you want to ensure they get so engaged that they can't help but sign up for your service. The performance leaderboard will precisely excite the participant so much so that they participate. 
Concluding thoughts
To summarize, engagement is an essential part of online meetings on Zoom. Engagement promotes active learning, and retention doubles the conversion rates for edtech startups and improves the overall quality of sessions. Performance leaderboards work according to an engagement rubric and help hosts view real-time analytics of participant talk-time and attentiveness, create custom quizzes, push nudge notifications for participants to speak, etc. All this can add to gamifying the experience in the Zoom meetings for participants, making learning fun! Performance leaderboards can revolutionize the way your online sessions work. To 10x engagement in Zoom meetings, try out Lens now!