The answer to the question 'how to grow a tutoring business' involves many different aspects — ranging from picking the right teachers to keeping track of student progress and having clear channels of communication. The owner of a coaching business must learn to multitask and handle each of these aspects; on a good day, it can seem easy and achievable, and on a bad day, nearly impossible.
One of the most crucial parts of running a successful coaching business is the student fee collection process to ensure that it is straightforward and accessible. How much you charge for each course and whether it seems worth it can make or break a student's decision to join. Parents can feel dissuaded if they think the payment process is complicated or if there is a lack of clarity about how the fees are being utilized.
Here is a simple guide to managing student fee collection, which will help you to pick the ideal method to collect payments and ensure that bills are cleared on time:
The most efficient ways to monitor students' fee payments and pending dues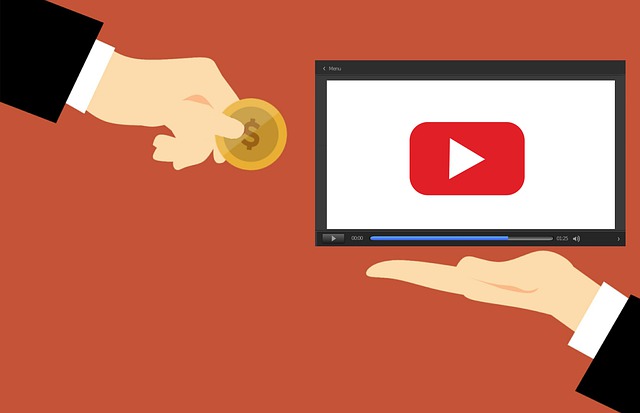 1. Fee management systems
Today, many owners of online coaching businesses are opting for fee management systems, which make fee collection seamless and less labor-intensive. Such systems allow you to create a fee structure, schedule the dates of collection, and extract required reports — individual student-based reports, batch-wise reports, as well as reports of defaulters.
Apps such as WISE Learning let you create automated invoices, thereby cutting out the effort needed to send bills every month or quarter. They reduce the scope for human error, which is a problem associated with manual data entry.
Such apps and software will also allow you to sell and monetize pre-recorded courses easily.
Ensure that you pick a good system that allows you to customize bills; if your coaching business lets students pick and choose subjects rather than making all courses compulsory, you will need a sophisticated fee system that accounts for such choices. The system should be able to create an accurate fee amount once you enter all relevant data.
2. Excel and other spreadsheet software
Some coaching businesses have taken to Microsoft Excel and similar software to keep track of students' fees. Easy navigation and foolproof formulas are crucial to maintaining an accurate document — formulas will allow you to calculate pending fees with a click after inputting relevant data about the total fee and fee received. Excel can be used for individual student records and class- and batch-wide records.
A quick search online will lead you to ready-to-use Excel formats, equipped with formulas and sheets; all you'll need to do is enter data.
3. Hiring a professional to manage day-to-day fees and accounts
As the owner of a growing coaching business, you may not always have the time to track each payment and each student's fees. If you hire a professional to handle your accounts, you can direct all your energy and resources toward marketing, teacher management, and client retention.
Tips to ensure timely and accurate payment of fees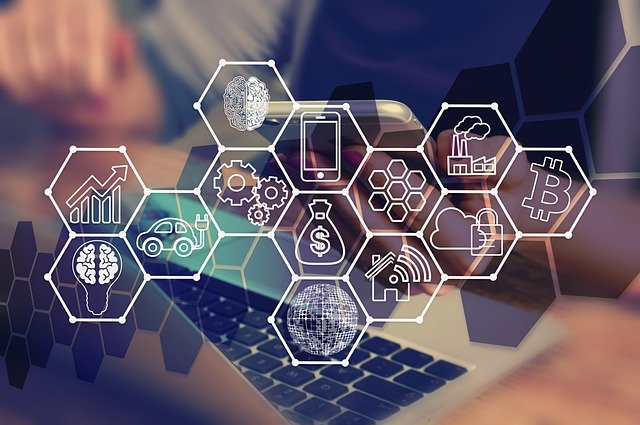 1. Using SMS and email reminders
The teacher, as a manager, can remind students and their parents to pay fees, especially when payments are pending. Still, a more professional approach is to opt for a system that uses SMS and email blasts. As the business owner, you or a team member you appoint can be in charge of framing and sending out these emails and messages which keep clients updated about upcoming fees.
Non-payment of fees by a parent is an issue that must be dealt with objectively and professionally, so an SMS or email reminder written in the appropriate language and the right tone will work better than a teacher or manager speaking to the parent in question.
An app like WISE will help you send timely reminders. It will also allow you to establish suspension rules — and regulations if a student does not pay up on time.
2. A clear billing procedure with transparency
When a student joins your coaching institute, their parents are bound to have questions about the fee and its components — how much does each course cost? Are the cost of mock exams and monthly tests separate? Is there an additional fee for one-on-one sessions or remedial classes? It's important to be transparent about the fee structure and openly communicate any increases or discounts that your institute is offering to earn the trust of both students and parents.
It is also a good practice to send acknowledgments of payments soon after they are paid so that parents and guardians of students don't have to follow up with questions.
3. Going paperless by opting for electronic invoices
It is normal for small ventures in India to rely on paper bills and invoices to conduct their daily businesses. However, if your business is growing and you want to align yourself to the increasingly digital world we find ourselves in, it is more prudent to opt for electronic-only options. Not only will you save on the cost of paper and be more environment-friendly, but you will also be able to build a system that is easier to organize, search and refer to. For example, if you had to hunt for a student fee collection that happened six months ago, it would be far simpler to use a keyword search within electronic documents rather than going through paper files with hundreds of bills.
The chances of misplacing an invoice or losing track of it are reduced considerably. All you need to do is ensure that your e-invoices are uploaded to a cloud or securely saved and organized on an office computer. Using an app like WISE will allow you to access these bills anytime and anywhere, even when you're not at your office.
It also decreases the incidence of human error — whether it is miscalculating the total amount payable or the number of units in the invoice (the number of courses the student has signed up for).
You can extend this paperless policy to apply to your general databases as well — gone are the days when coaching business owners used registers to enter data such as the names of students, contact details, attendance records, etc.
Methods for collecting fees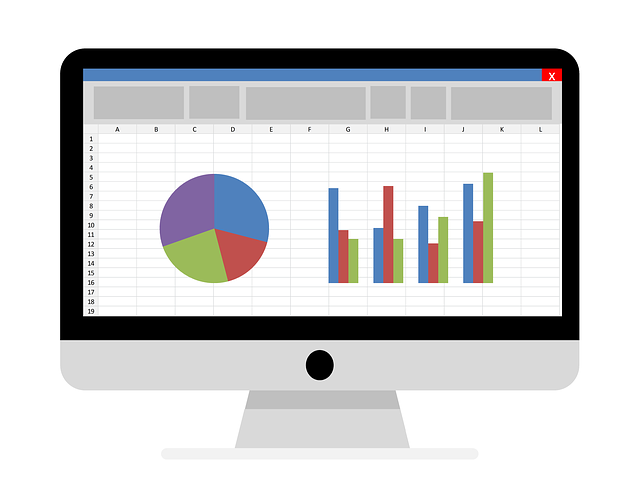 Aside from classroom management strategies and hiring competent teachers, the one way to ensure that your clients are happy is to make the payment process simple and accessible. Parents and guardians should be able to pay fees using a variety of means. Every parent may not be comfortable with just the option of cash, especially if they are used to doing transactions online.
Here are some methods for collecting fees that will help your growing coaching business:
Payment gateways
Anyone who has made a purchase online has watched a payment gateway in action. If your coaching institute has a website, a gateway can connect it to the bank account you use for business transactions. Some of the popular payment gateways are Citrus Pay, CCAvenue, PayUBiz, and Instamojo. Gateways are a preferred form of accepting payments because of the speed and ease they offer.
Your choice of the gateway should depend on the kind of debit and credit cards that are accepted, the number of currencies it supports, and how secure it is. Pick a gateway that credits money to your account within 2-3 days. Gateways like Stripe also allow you to create billing models and include features like a dashboard to help you track payments.
2. UPI
For those coaching businesses that may not have a website, there is the option of Unified Payments Interfaces (UPIs) such as the BHIM app, PayTM, Google Tez, etc. Transactions through UPI apps are quicker than RTGS or NEFT ones. UPIs are known for the simplicity of their processes and the security of their interfaces; these are why they have been so widely adopted in India, even by small business owners. However, they do feature daily transaction limits.
3. Bank transfer
Some payment gateways and UPI apps can charge a fee for the usage of their platforms. Suppose you prefer the reliability of old-school options. In that case, you can ask students and their parents to pay via bank transfer: National Electronic Funds Transfer (NEFT) and Real-Time Gross Settlement (RTGS) are two forms of bank transfer used in India. Both forms are available round-the-clock. They have pan-India coverage and boast of no amount caps. The disadvantage of bank transfers is that they can involve wait periods and require the payee to enter many details, such as the IFSC code and branch-specific information.
Managing students' fees efficiently and making sure that the process of payments is smooth has benefits for both you and your clients. You will earn a reputation for being efficient, and your client will know that their money and their ward's education are in good hands.