Are you a teacher struggling with engagement in online classes? Are you an edtech founder looking to reduce your CAC? Are you looking to track participant speaking time on Zoom Meetings? If your answer to any of these questions is yes, we have the perfect solution for you. 
Today, I'll tell you why you should track participant talk time in your Zoom meetings and how you can do that. Tracking the participant speaking time can boost engagement in your Zoom sessions by 10 times its previous rate. Further, I'll explain how you can use this feature and a few other tips in your meetings to revolutionize engagement.
Let's dive right in. 
How did Zoom Meetings Become Popular?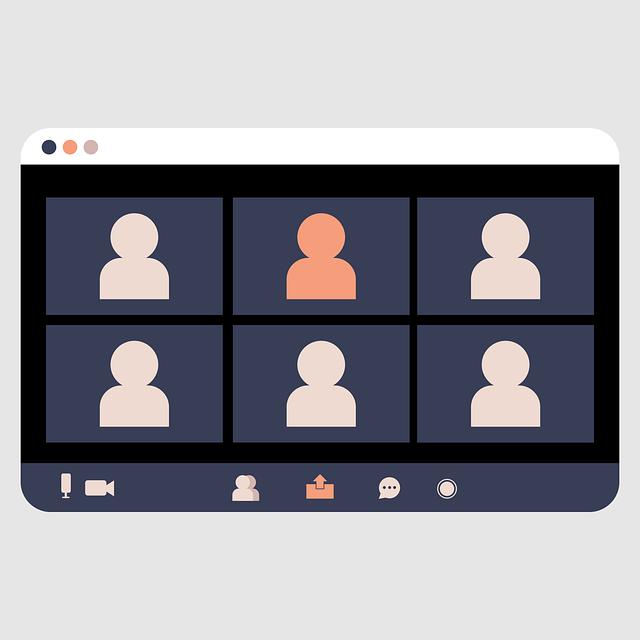 Zoom meetings offer video conferencing solutions to individuals and organizations for personal and professional use. Until a few years ago, Zoom was mainly used for cross-country online meetings, and its scope was limited to work. However, when the Covid-19 pandemic hit, all around the world, people rushed to connect with each other virtually, and Zoom meetings offered the most convenient video conferencing solutions offering a participant capacity of up to 1000. 
Easy-to-use interface:

Zoom became the most popular video conferencing platform as compared to the other options in the market because it offered the easiest user interface. Zoom is not a complex tool to use. Even the elderly not affluent with technology can easily log into a Zoom meeting. Participants can simply join the meeting with one click. The chat option is integrated into the same window itself, and there are multiple settings to use the chat to fit a specific use case. The chat feature also allows participants to send documents and files.

Engagement tools:

  There are multiple options for making it engaging like screen sharing, using emojis to express reactions, virtual backgrounds, and different views like the gallery view for the host to view everyone in the meeting and the speaker view in which an individual can only focus on the person who is speaking.

Breaks the barriers:

Zoom helps combat language difficulties across countries because of the transcript feature which enables the users to view the transcript of the content being spoken orally just in case they are not able to understand what the host/participant is speaking.

In-built tools:

  Zoom recently introduced a whiteboard feature with which the participants can easily share their screen to a Zoom whiteboard in case they need to show a visual representation of a concept they are explaining, or present a flowchart in a business meeting. It is similar to MS Paint. This whiteboard tool saves the user from the hassle of downloading external software. Zoom also has a poll feature with which the teacher can immediately test the student's understanding of a topic.

Accessibility: Zoom offers recording solutions. Just in case any participant is not able to make it to a class or a work meeting, the host can easily share the recording in the form of an mp4 or a cloud link format with the participant. Zoom also allows the host to divide the participants into breakout rooms, so in case anyone is working with a big group that needs to be divided, breakout rooms can be used. It can also be used by classes to promote group projects and team-based learning.

What is talk time and why is it gaining importance?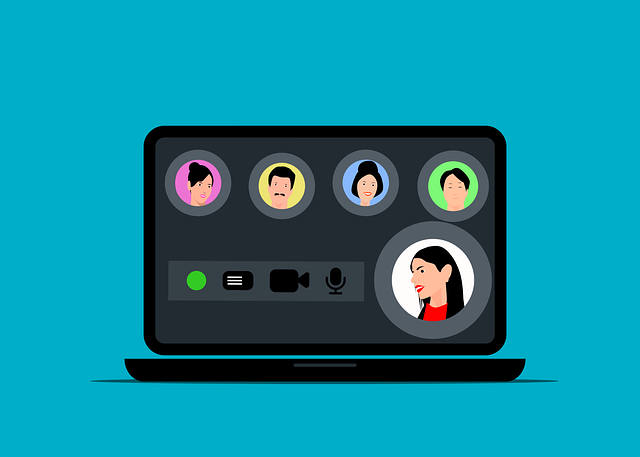 Talk time is the amount of time for which every participant has spoken throughout the zoom meeting. Calculating participant speaking time can be a very effective tool to increase the engagement of live classes. Real-time analytics of how much a participant has spoken throughout the meeting can give the host a sense of understanding about the level of a participant's participation and attention. 
5 reasons why tracking participant talk time is important: 
Allow space for the participants:

When the host has real-time data about a participant's talk time in the meeting, he/she can understand how much space they need to allow for the participants to provide inputs or ask questions so that the meeting does not turn into a monotonous lecture. For example, if a sales representative of a product-based company is running an online demo for a potential client, through real-time data, he/she may understand the need to pause and invite questions from the potential client, to reinforce their understanding of the product and nudge them to take more interest in the demo, ultimately increasing the number of people who buy the product.

Customize the session:

Tracking talk time can help the host to understand the needs of a participant, and whether or not they are comprehending the material that is being presented in the meeting. For instance, if a teacher is explaining a difficult concept in an online lecture, he/she can gauge the understanding of the concept among the students by looking at the talk time to identify the students who are actively asking questions, and the ones who may have slacked off during this time. The teacher can accordingly make changes to the delivery and customize the lesson plan so that the students who were previously not able to follow the concept can now understand it better. A

study by Minerva University

indicates how calculating participant talk time can be used to foster verbal and nonverbal communication in online lessons.

Promote inclusion and equity:

In this

article

published by The New York Times, various research psychologists and linguists claim that women are intimidated to speak in online meetings, or more often than we can count, their voices are ignored. For companies hosting meetings with a large male-to-female ratio, it is vital to ensure inclusion and equity in the workplace, and calculating the participant speaking time can be a perfect tool to ensure that women are being given appropriate chances to speak. For multinational companies, this issue may go on to address the race inequality issue as well.

Aid research studies:

A lot of researchers are working in the space to understand engagement, inclusion, effective teaching methods, and so on, and a tool that calculates the participant talk time can give accurate metrics to conclude findings and hypotheses, and even help in the advancement of tools to increase engagement in online meetings. This tool can provide the researchers with metrics that are otherwise lost.

Make induction and inclusion easier:

This is vastly relevant for corporates because when a new member joins in, he/she may feel intimidated to enter a group of new people, and it may impact his/her performance, or lead to him/her being unnoticed. The solution to this would be that the host tracks the participant's talk time during work standups, and nudges the new members to speak more often so that they are able to gel with the new workplace quickly. This is especially relevant for organizations working remotely. 
3 Methods to measure talk time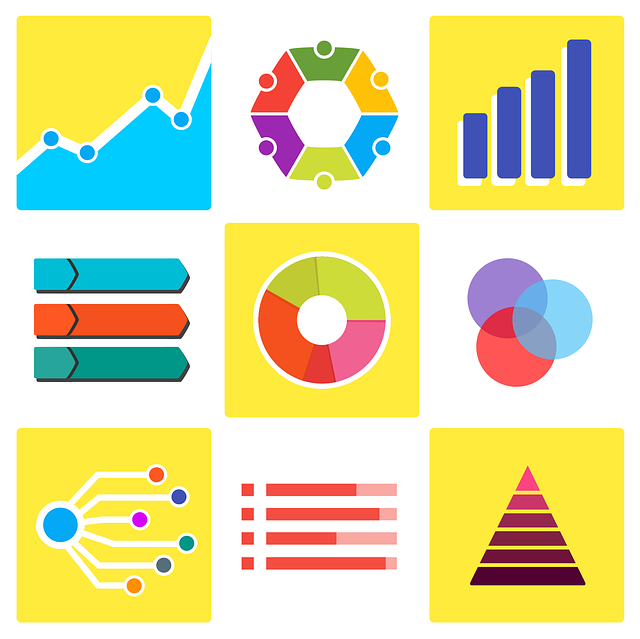 various methods can be employed to calculate the participant talk time in a Zoom meeting. Let's explore a few of them below: 
External Timer:

A timer can be used to record the start and stop times of a participant's talk time. This method, however, is very tedious, and it requires a lot of manual work for the host. This makes this method unpopular, and people would rarely resort to it. 

Mental Notes:

One can keep mental notes

of how much each participant has spoken in the meeting. While this does not require any additional equipment, it is a highly inaccurate method to measure the participant's speaking time since it may manipulate the results or mix them up easily.


Lens:

Lens

is a tool built by our team for you to measure the participant speaking time live. When you install Lens and open Zoom using it, you will see multiple analytics like participant talk time, attention time, etc on a popup window. Lens helps you measure the real-time speaking time of a participant for you to understand who has spoken the most and who needs to be encouraged to speak more. Lens is a tool that can revolutionize the way your Zoom meetings work.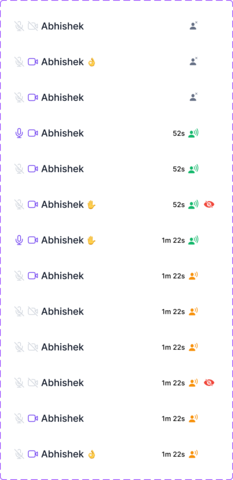 Importance of real-time speaking time management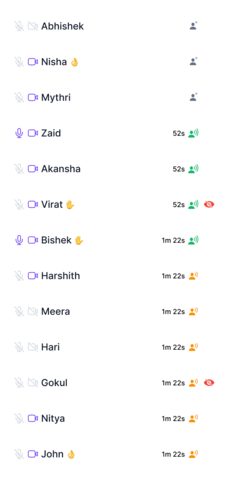 Real-time talk time management implies a live measure of how much each participant is talking in a meeting, how they can be encouraged to talk more, and how these participants can be managed using the real-time talk time data acquired. 
Real-time talk time management is much better than post-meeting participant talk time metrics because it gives you specific insight into what's happening in your meeting rather than a general overview. 
Real-time speaking time metrics are helping a lot of industries, including language learning educational businesses. For instance, if a language trainer needs to understand which learner is practicing a language to what extent, he/she can measure the participant talk time to gauge each learner's level of proficiency and customize the session accordingly. 
3 Key Areas Where Talk Time is Relevant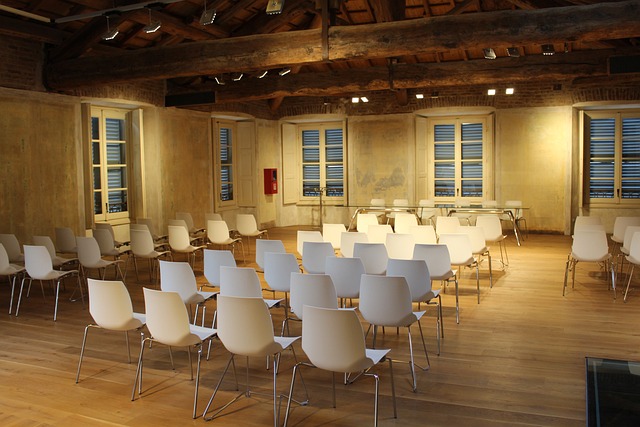 Changing the unproductive meeting culture in organizations:

Let's face it; all of us working in corporates are running on a time crunch, and when the work-from-home culture is booming, a manager is sure to be concerned about facing challenges along the lines of unprofessionalism while conducting online meetings. Calculating real-time talk time and participant involvement in a Zoom meeting can help the manager determine which employees are working diligently, and keep an eye on the other employees who are involved in other pursuits alongside, and are not performing the work efficiently. Conversely, this tool can also help in increasing work-from-home opportunities, and generate a source of income for many women who cannot attend office physically due to constraints at home. 

Home-schooling:

Homeschooling is growing increasingly popular, and being able to calculate a student's talk time would give the teacher an idea of how points can be awarded for class participation, how they can improve the participation, how well the students have understood a concept, and so on. An analysis of the live talk time metrics can help the teacher improve the quality of lessons to a great extent. 

Government and Board meetings/Leadership conferences:

Participant talk time metrics can be used to ensure the chair or the highest authority has given appropriate time for everyone's opinions in the meeting.
Now that we've mentioned all that is there to increase engagement in Zoom sessions, let's talk about you.
Do you wish for the real-time talk time to be calculated in your Zoom meetings too? Are you ready to 10x your engagement in Zoom meetings? Are you ready to reduce CAC costs by increasing your engagement? Do you want to make your remote workplace more inclusive? Increase the quality of online meetings through quantitative analysis using Lens. Contact us to try Lens in your Zoom meetings!